For the love of Media!!
This innovative course is aimed at students who wish to pursue a career within the fast-paced digital media industry. The course delivers a specialist curriculum allowing students to develop specific practical skills alongside learning about the digital media industry and professional practice.
Why should I choose the course?
This course is ideal for those who have previously studied IT or media at GCSE or a level 2 vocational qualification and who now wish to further develop their creative and technical skills in order to progress onto university or employment within the digital media industry.
 You will have the opportunity to manage and work on creative projects using a variety of industry standard digital media software, and you will be able to create digital content for a website, create a graphic narrative comic, plan and produce a motion graphics sequence, create a magazine layout, and much more. This is a very popular course and to avoid disappointment, early application is recommended.
The units you will study could include; 
Analysing media products and audiences
Planning and pitching an audio visual media product
Producing an audio visual media product
Graphic design for media productions
Web authoring and design
Comics and graphic novels
Planning and pitching a print-based media product
Producing a print-based media product
Preparing for a career in the media industry
For all information and support contact Mrs O'Neill
n.oneill@hollylodge.liverpool.sch.uk
Additional Information
for parents and students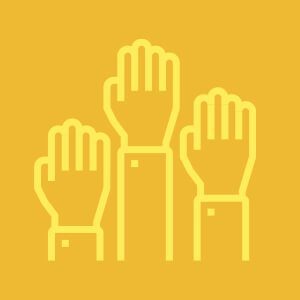 Values and Ethos
Holly Lodge Girls' College is committed to an inclusive school ethos which promotes race equality…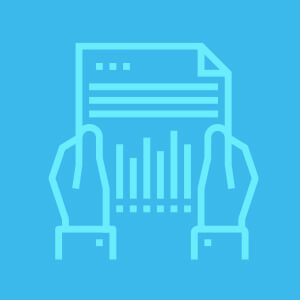 School documents
Complete list of Holly Lodge Girls' College policy and procedure documents for download …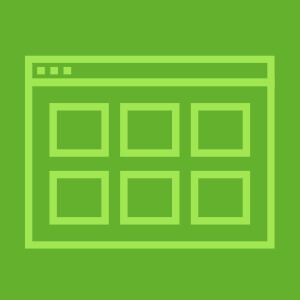 School Gallery
See all the latest images from our school trips, sporting events and fun days involving our students …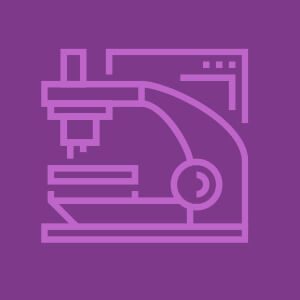 School Facilities
Holly Lodge Girls' College has some of the most impressive and modern facilities in liverpool…
Latest News
Take a look at our latest news posts below
End of year newsletter Year 7-10 End of year newsletter Year 1 End of year newsletter  Year 12 HL Bulletin Parents 10July20 Return to School Timetable September 2020
read more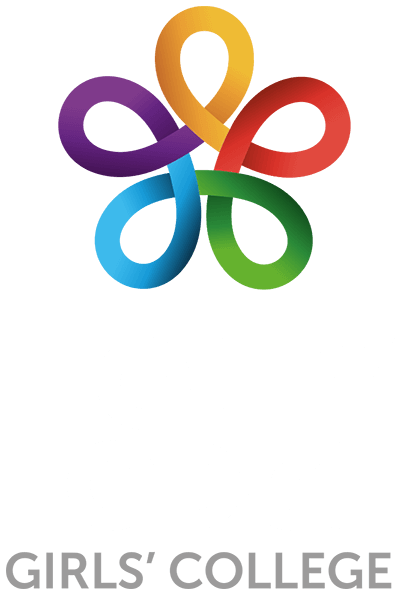 FIND US
140 Mill Lane, Liverpool L12 7LE