Numeracy at Holly Lodge
Mission Statement
At Holly Lodge Girls' College, it is our belief that all teachers are teachers of numeracy. We are committed to developing numeracy skills in all subjects across the curriculum, believing that it will support the learning of all students and raise standards in every subject.
We therefore believe that:
Numeracy is a right for all pupils
Every teacher is responsible for the development of numeracy
Numeracy should be developed across all areas of the curriculum.
How we promote numeracy at Holly Lodge
Every week, pupils complete a numeracy activity during form time – this alternates between the Numeracy Ninja's programme, and the Numeracy Challenge programme. Numeracy Ninja's is an opportunity for pupils to master their mathematical fluency with some low-demand questions, in order to further understand the many different applications of mathematics. The Numeracy Challenge is a chance for the girls to put their mathematical fluency to the test, and further develop their mathematical reasoning and problem solving skills.
For each week of the Numeracy Challenge, a student winner and a staff winner are selected, and a certificate and prize are awarded. Every tutor group has also appointed a "Numeracy Ambassador", a student whose job it is to support their classmates through the numeracy challenge each week. Numeracy Ambassadors are also responsible for the planning of form time challenges, as well as whole-school Mathematics themed days (such as Pi Day and the Liverpool Maths Party).
In all lessons, pupils are asked to consider "what Maths have we used in this lesson", and discuss this with teachers. Evidence of mathematics in lessons can be as simple as a small class discussion, but can develop into deeper tasks that further embed a cross-curricular understanding. All pupils in Year 7 receive a numeracy homework from different subjects each week to help promote the use of number in all subjects.
How we celebrate numeracy at Holly Lodge
Every half-term, we aim to organise a mathematics themed day which helps recognise and celebrate the importance of mathematics both in and outside of school. Some recent examples include:
February 2018 – BAE Systems STEM Workshop
Pupils in Year 7 and Year 8 took part in a workshop led by members of the RAF, BAE Systems and Royal Navy Education Programme. During the workshop, the girls got an opportunity to help solve some problems, and get a good insight into how maths (and Science & Technology) can be used in the real world to help make our lives better.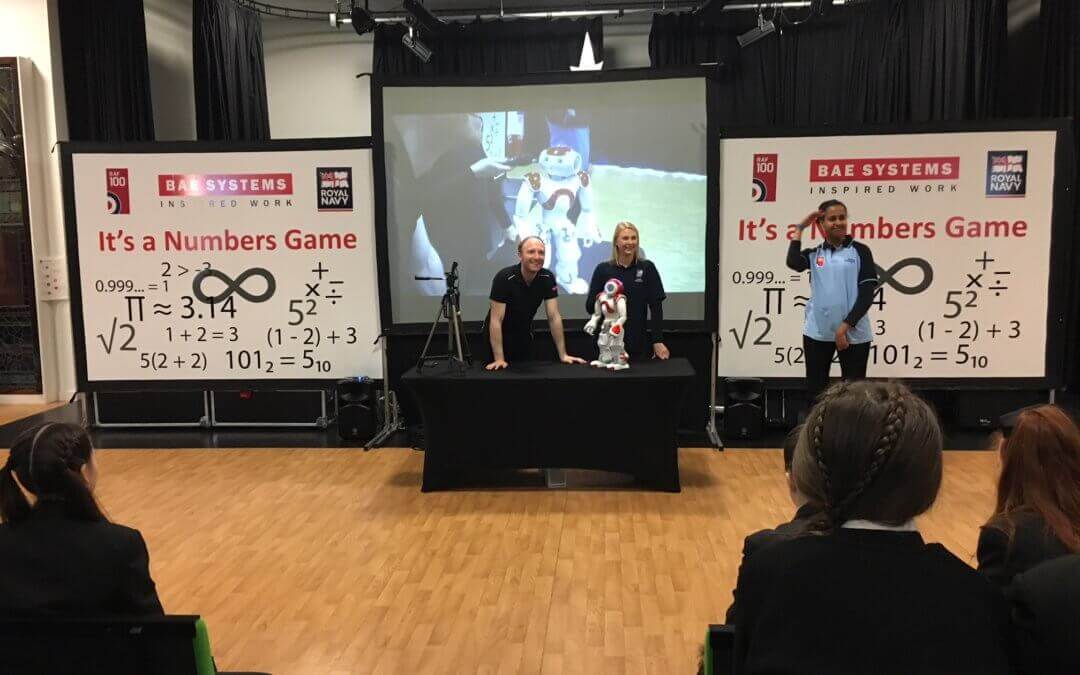 February 2018 – ENIGMA Codebreaking Workshop
The Outreach team at Bletchley Park came into school to deliver a number of workshops about how codes were created (and subsequently broken) during World War Two, and the maths skills that underpin both codes and codebreaking.
March 2018 – International Pi Day
All pupils spent tutor time looking into what makes Pi such a special number in Geometry, and pupils participated in a number of competitions during the day, which included trying to recall Pi to the most number of digits (our winning entry was able to recall an astounding 106 decimal places)!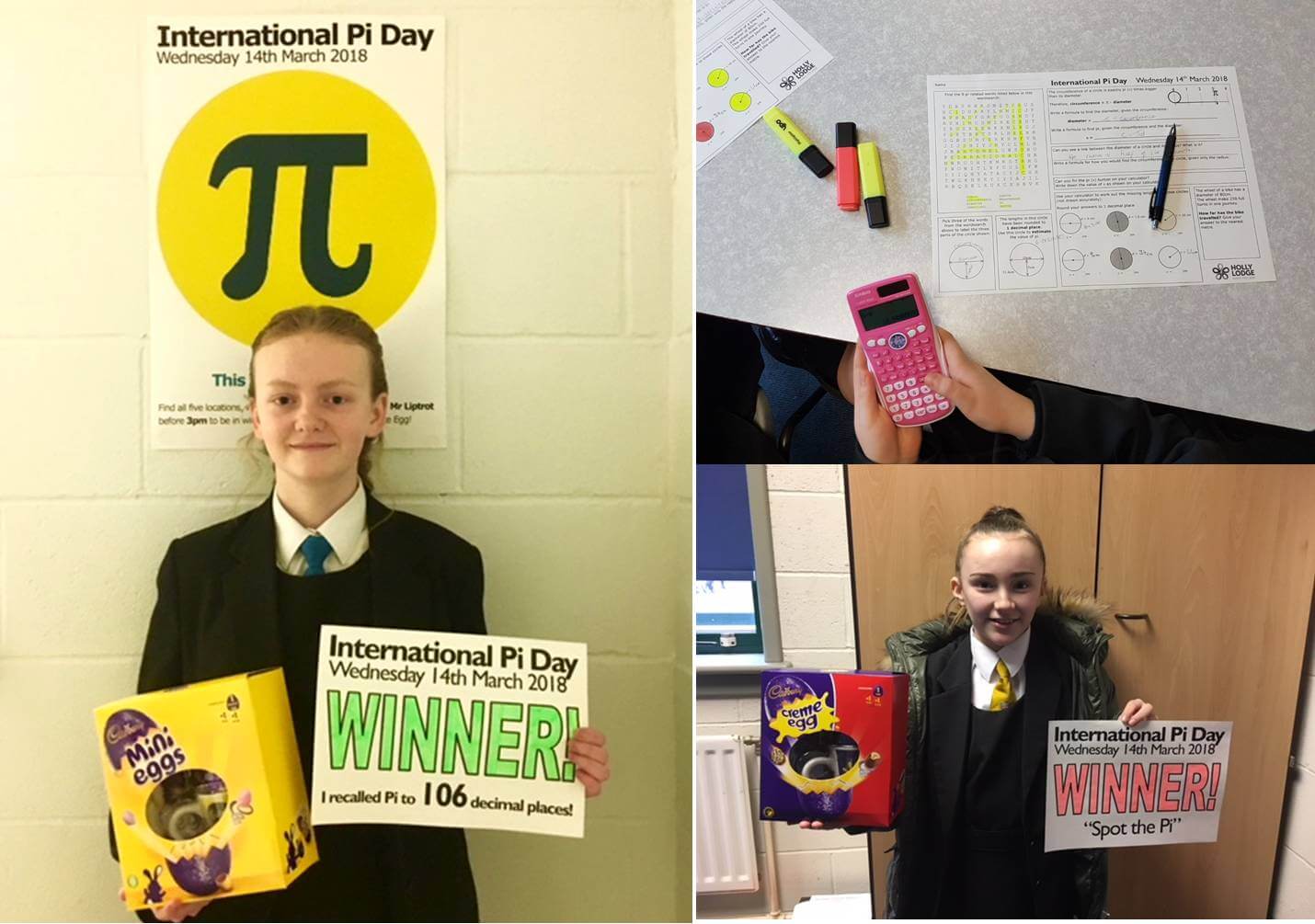 Forthcoming Maths-themed days will include the Women in Mathematics Day on 1st May 2018, and the Liverpool Maths Party on 6th July 2018. Check back to our website and Twitter page (www.twitter.com/MathsHolly) regularly for more information on these key dates.
July 2018 – Liverpool Maths Party
The whole-school got involved with Maths and Numeracy at the beginning of July. Students in Year 7 and 8 were exposed to mathematical content in every single lesson, and took part in the Holly Lodge Big Maths Game Show, where students got an opportunity to win tickets to the Breakout Escape Rooms. This day was a huge success, and pupils left school having had a very valuable, enjoyable experience. More information about the various activities can be found here: https://www.hollylodge.liverpool.sch.uk/maths-party/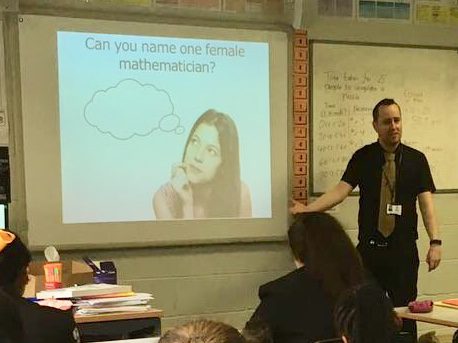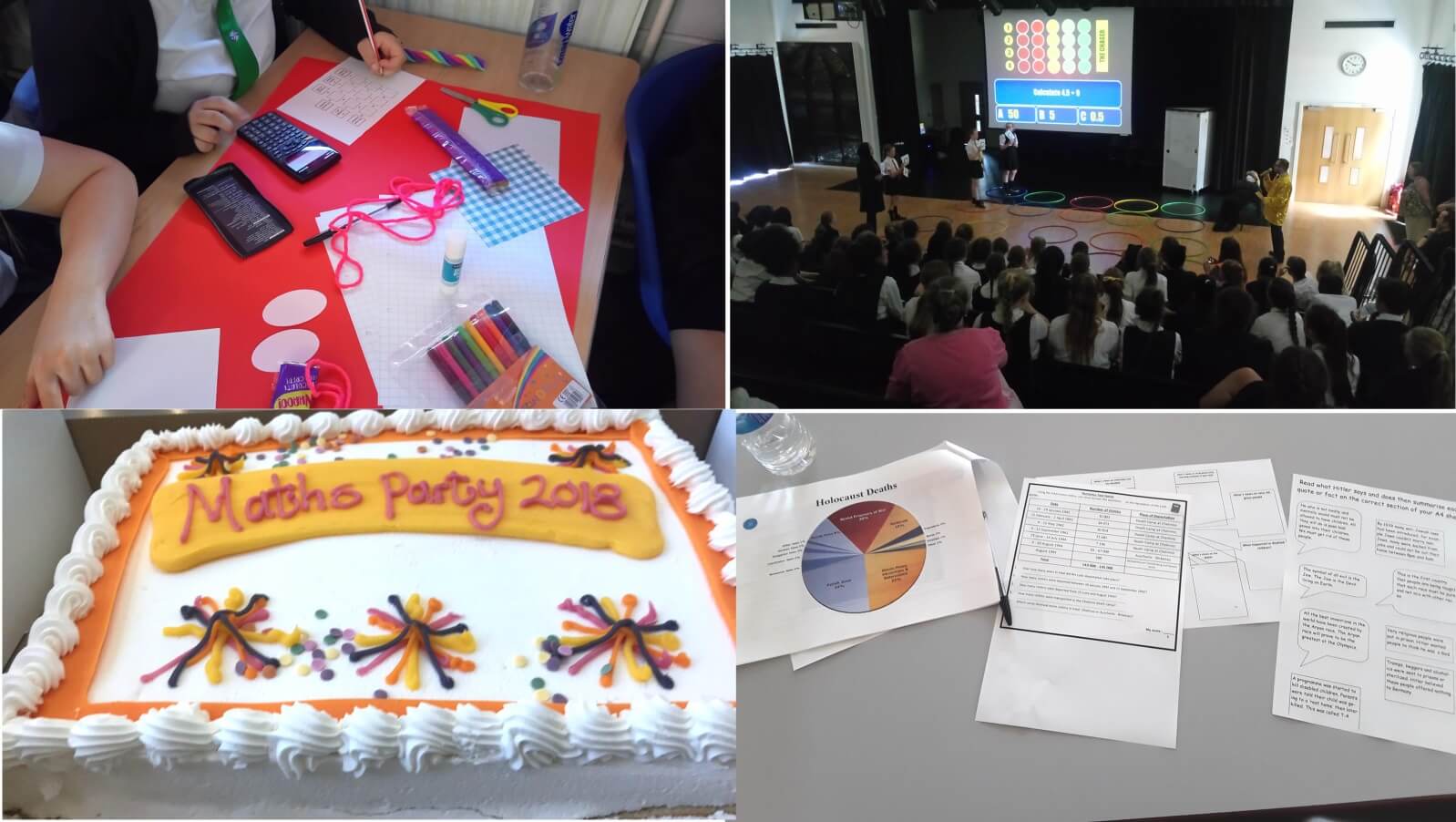 How we teach numeracy at Holly Lodge
The Mathematics Department is currently working on a "Teaching Guide" that will be used by all teachers when teaching common mathematical techniques such as written methods, percentages, conversion, plus many others. We will share this document on our website once this has been finished so that parents and carers can see what methods we use in school, and can undertake further practice if required.
Involving parents & carers
At Holly Lodge Girls' College, we are very keen to promote parental participation. At Parents Evening, we give parents and carers the opportunity to attempt a maths puzzle, which links to a mathematical skill that students will have been using in school. All successful parental entries are then put into a prize draw to be in with a chance of winning a prize for their daughter.
In addition to this, we write to all parents prior to each maths-themed day, and describe the opportunities that are being presented to students, and how parents can contribute to the celebrations. An example of this was during Pi Day, where some of our parents participated in a "Pi Day Dingbats" competition with their daughters. We also had over 70 parents participate in our Maths Party 2018 Parent Puzzle.
Liverpool Counts Quality Mark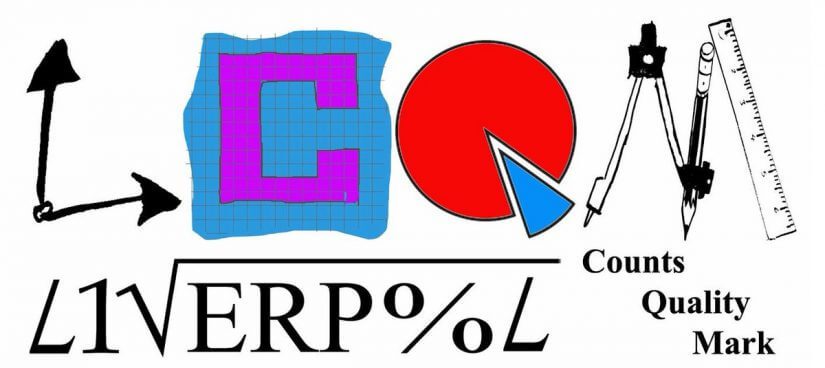 In July 2018, Holly Lodge Girls' College achieved the "Gold" rating from the Liverpool Learning Partnership for the Liverpool Counts Quality Mark for Numeracy. This is a regional award that recognises those schools that go above and beyond to deliver experiences of numeracy across the curriculum. We are one of only a few secondary schools to have achieved a "Gold" rating.
We look forward to sharing some quotes from our assessment report shortly.
Useful links
There are many websites that parents & carers can visit to support their child with numeracy. These include:
Further information
You can follow the Maths Faculty on Twitter @MathsHolly for regular updates on our work promoting numeracy and mathematics across the curriculum (www.twitter.com/MathsHolly)
Mr Liptrot is the School Lead for Numeracy.
Additional Information
for parents and students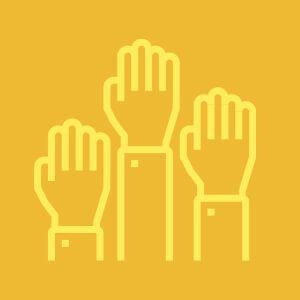 Values and Ethos
Holly Lodge Girls' College is committed to an inclusive school ethos which promotes race equality…
School documents
Complete list of Holly Lodge Girls' College policy and procedure documents for download …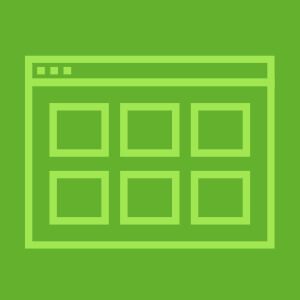 School Gallery
See all the latest images from our school trips, sporting events and fun days involving our students …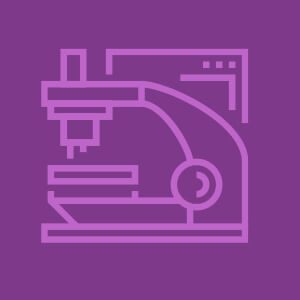 School Facilities
Holly Lodge Girls' College has some of the most impressive and modern facilities in liverpool…
Latest News
Take a look at our latest news posts below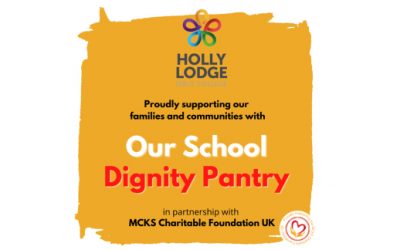 The city of Liverpool consists of six boroughs – Halton, Sefton, Wirral, Knowsley, St Helens and Liverpool. There are thought to be 82,205 children living in poverty across our city. That's 25.6% of all children who are living in households that are having to go...
read more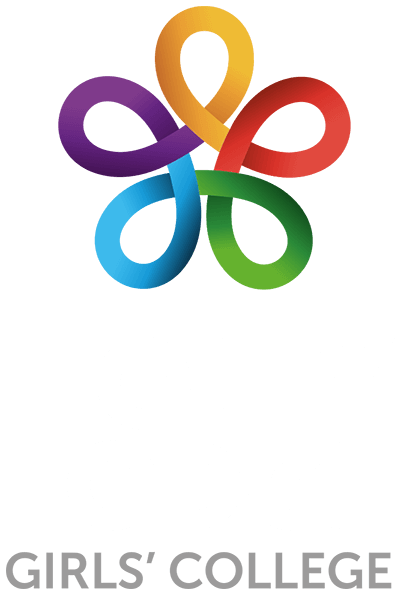 FIND US
140 Mill Lane, Liverpool L12 7LE