Numeracy at Holly Lodge
Mission Statement
At Holly Lodge Girls' College, it is our belief that all teachers are teachers of numeracy. We are committed to developing numeracy skills in all subjects across the curriculum, believing that it will support the learning of all students and raise standards in every subject.
We therefore believe that:
Numeracy is a right for all pupils
Every teacher is responsible for the development of numeracy
Numeracy should be developed across all areas of the curriculum.
How we promote numeracy at Holly Lodge
Every week, pupils complete a numeracy activity during form time. The Numeracy Challenge is a chance for the girls to put their mathematical fluency to the test, and further develop their mathematical reasoning and problem-solving skills.
This Is a competition between form groups and the form with the most points at the end of each term will win a prize, e.g. A free breakfast.
Numeracy Events:
International Pi Day – 14th March
Liverpool Maths Party – September
Liverpool Counts Quality Mark
In July 2018, Holly Lodge Girls' College achieved the "Gold" rating from the Liverpool Learning Partnership for the Liverpool Counts Quality Mark for Numeracy.
This is a regional award that recognises those schools that go above and beyond to deliver experiences of numeracy across the curriculum. We are one of only a few secondary schools to have achieved a "Gold" rating.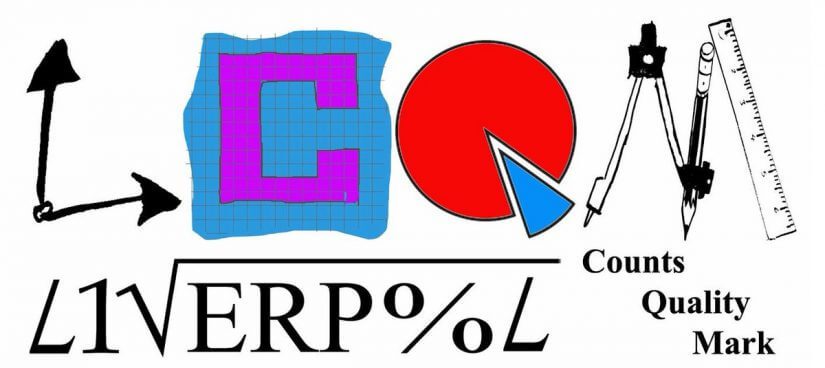 Useful links
There are many websites that parents & carers can visit to support their child with numeracy. These include:
Additional Information
for parents and students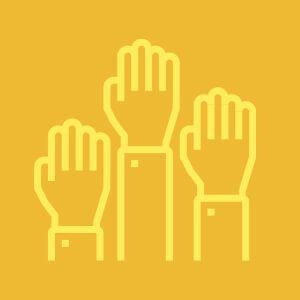 Values and Ethos
Holly Lodge Girls' College is committed to an inclusive school ethos which promotes race equality…
School documents
Complete list of Holly Lodge Girls' College policy and procedure documents for download …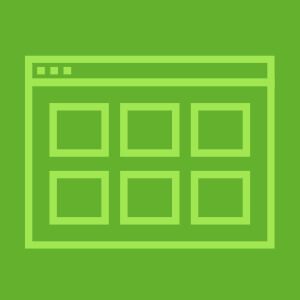 School Gallery
See all the latest images from our school trips, sporting events and fun days involving our students …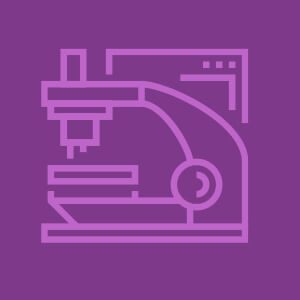 School Facilities
Holly Lodge Girls' College has some of the most impressive and modern facilities in liverpool…
Latest News
Take a look at our latest news posts below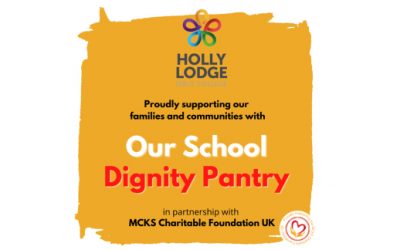 The city of Liverpool consists of six boroughs – Halton, Sefton, Wirral, Knowsley, St Helens and Liverpool. There are thought to be 82,205 children living in poverty across our city. That's 25.6% of all children who are living in households that are having to go...
read more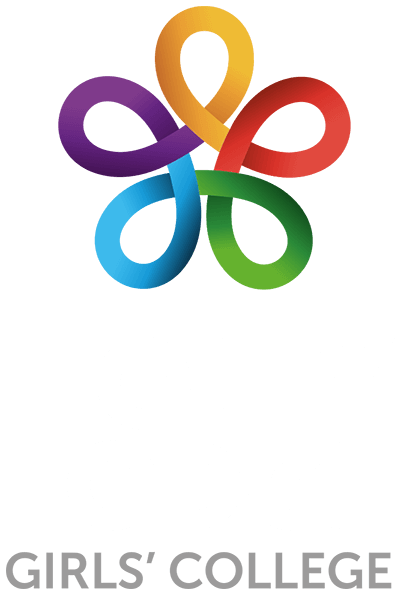 FIND US
140 Mill Lane, Liverpool L12 7LE