Dear visitor
I would like to welcome you to our website, which will provide you with an insight into the life of our school and how we work with all members of our community to ensure that we learn and succeed together.
At Holly Lodge Girls' College we believe in an ethos of high ambition, challenge and support. We challenge all members of our school community to be the best they can be and we effectively support them on this journey.
Through our shared values and actions we aim to encourage our students to be focused, aspirational and resilient so that they can become confident and successful members of society.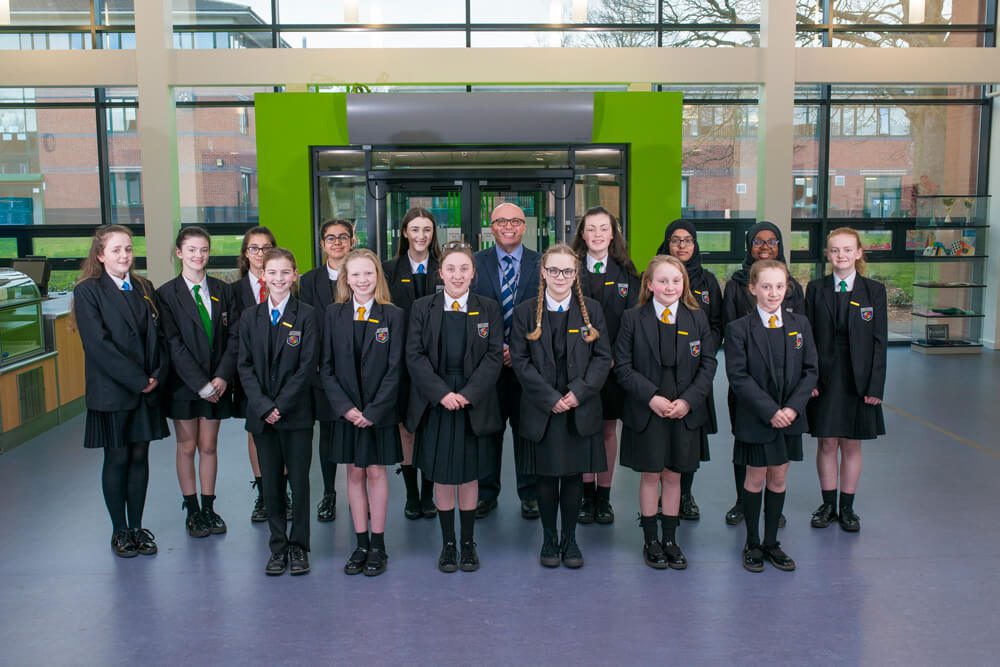 We are all proud to be members of this hard working, warm and happy school. If you require any further information about us, please do not hesitate to contact us.
We aim to fulfil our mission statement of "Expect to Achieve" for all our students and I hope this website will give you an insight into how we do that.
Andy Keen
Headteacher
Additional Information
for parents and students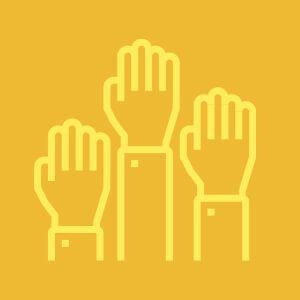 Values and Ethos
Holly Lodge Girls' College is committed to an inclusive school ethos which promotes race equality…
School documents
Complete list of Holly Lodge Girls' College policy and procedure documents for download …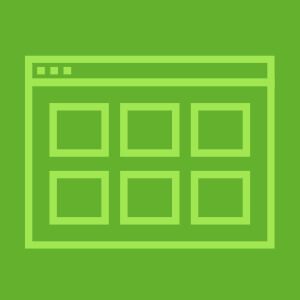 School Gallery
See all the latest images from our school trips, sporting events and fun days involving our students …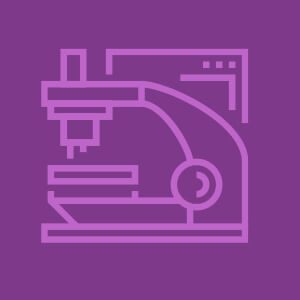 School Facilities
Holly Lodge Girls' College has some of the most impressive and modern facilities in liverpool…
Latest News
Take a look at our latest news posts below
Student Travel 2021-22 Dear Parents and Guardians, The next school year is fast approaching! If you're child doesn't already travel to school by bus, have you thought about this as an option for the next academic year? Arriva monthly direct debit passes allow travel...
read more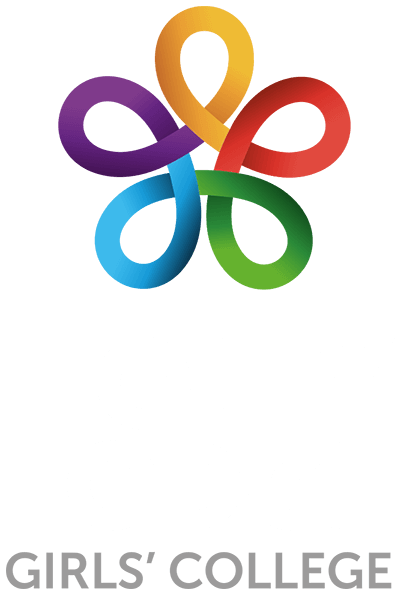 FIND US
140 Mill Lane, Liverpool L12 7LE