Attention all parents! Communicating with you is an important part of what we do, making sure you get the correct information about activities, events and school news that really matters is something we care about. As you know, Holly Lodge uses ParentMail, a service used by over 6,000 schools, nurseries and children's clubs to communicate to parents. In addition, we use ParentMail for online payments for cashless catering, school trips and to pay for other school equipment. We ask parents to register and create a personal account to ensure that we can communicate with you quickly , and that any payments made to school are safe and secure.  We will inform you about items you need to pay through ParentMail, and you will be able to pay electronically, with money transferred directly into the school bank account – it's all very easy, safe and secure. ParentMail doesn't store credit or debit card details and works in the same way as other large retailers who accept online payments.
Once registered , we'd like to encourage all parents to download the ParentMail APP as there are a number of benefits both to you and the school:
You don't need to login to pick up messages or attachments when you use the App.
The App stores all the messages we send you in one place.
Every message sent arrives as an instant alert on your mobile.
You help save us money!
You can download the App for free from:


Log in 
To log in to your ParentMail feed click here.
Help Site
For help with your ParentMail account click here.
To see more information about ParentMail , please watch this video  http://bit.ly/1N4Z4PB
Please be assured that ParentMail is registered with the Information Commissioner and guarantees that all information you provide will be kept private and will not be passed on to any other organisation. School will not hold details of your logon or password as this is entirely confidential to you. If your email address or mobile number changes you should firstly amend your personal details in your ParentMail account and inform our school office.

Additional Information
for parents and students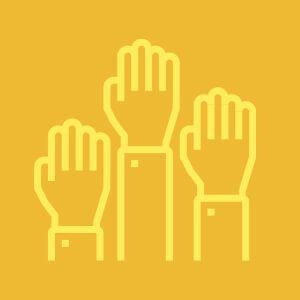 Values and Ethos
Holly Lodge Girls' College is committed to an inclusive school ethos which promotes race equality…
School documents
Complete list of Holly Lodge Girls' College policy and procedure documents for download …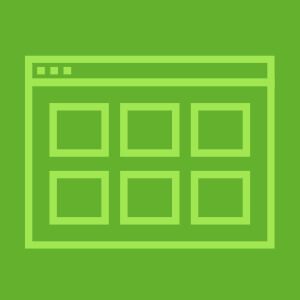 School Gallery
See all the latest images from our school trips, sporting events and fun days involving our students …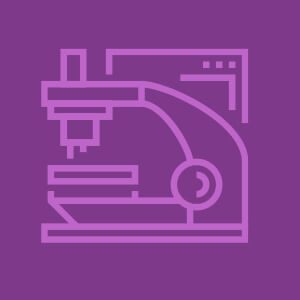 School Facilities
Holly Lodge Girls' College has some of the most impressive and modern facilities in liverpool…
Latest News
Take a look at our latest news posts below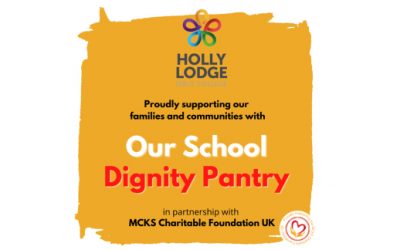 The city of Liverpool consists of six boroughs – Halton, Sefton, Wirral, Knowsley, St Helens and Liverpool. There are thought to be 82,205 children living in poverty across our city. That's 25.6% of all children who are living in households that are having to go...
read more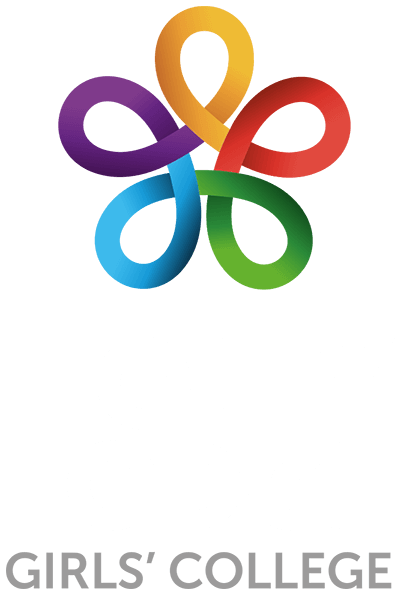 FIND US
140 Mill Lane, Liverpool L12 7LE