A modern faculty
We are a modern faculty based campus consisting of 6 buildings organised around a central courtyard with pleasant, large green spaces. The campus accommodates and complements the school's academic, sporting, artistic, creative, social needs, ambitions and aspirations. We are proud of our school buildings and grounds, they engender an atmosphere of calm confidence and purposeful intention.
Significant examples include:
A range of large, modern, light and airy classrooms to enhance learning.
A dedicated Science building hosting 8 well equipped labs.
2 Food Courts serving fresh food prepared daily by our own catering team and open each morning from 7.30am.
A large auditorium with modern multi-media facilities.
Multiple, modern ICT suites with a strong secure internal network.
A new fully equipped library with ICT facilities.
A sports hall, gymnasium, dance studio, multi-use artificial pitch and a county standard football pitch.
Sizeable, green open space for recreation.
Our modern, state of the art facilities are used extensively by students in a wide range of extra-curricular activities and clubs.
Additional Information
for parents and students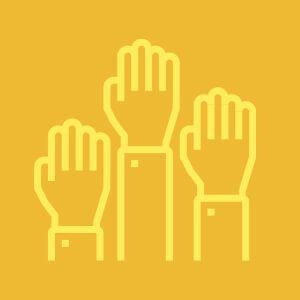 Values and Ethos
Holly Lodge Girls' College is committed to an inclusive school ethos which promotes race equality…
School documents
Complete list of Holly Lodge Girls' College policy and procedure documents for download …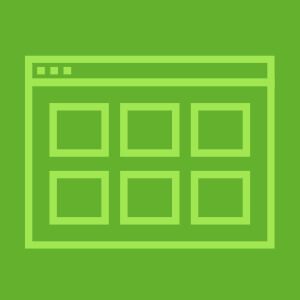 School Gallery
See all the latest images from our school trips, sporting events and fun days involving our students …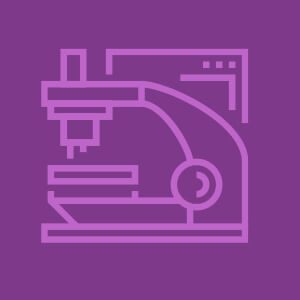 School Facilities
Holly Lodge Girls' College has some of the most impressive and modern facilities in liverpool…
Latest News
Take a look at our latest news posts below
Student Travel 2021-22 Dear Parents and Guardians, The next school year is fast approaching! If you're child doesn't already travel to school by bus, have you thought about this as an option for the next academic year? Arriva monthly direct debit passes allow travel...
read more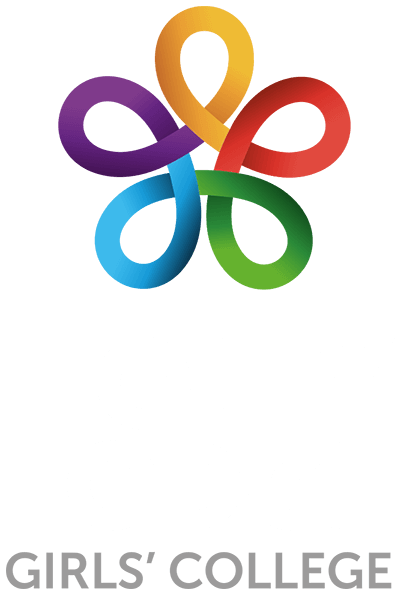 FIND US
140 Mill Lane, Liverpool L12 7LE