Following the Year 11 and Year 13 mock exams faculty teams have completed extensive analysis of the performance of students in their exams. From this work countdown plans have been created which will prepare students as well as possible for their forthcoming exams. The aim of these plans is to:
Ensure students have all the teaching they need before the exams start
Build on the strengths you have shown previously
Address any weaknesses or misconceptions
Ensure students complete the right tasks, at the right time to be prepared
Provide the most beneficial revision opportunities
Help students to manage expectations and workload as the exam approach
Year 11 Subject Countdown Plans
Year 13 Subject Countdown Plans
We are confidence that these plans will help students to:
Have confidence that we have a plan for the next, vital part of Year 11
Plan how to prepare as well as possible for what is coming
Understand the key learning that will be focused on
Understand the opportunities each subject has planned for them to maximise their potential
Please note: that although the Countdown Plans show work continuing throughout May, the half term holiday (w/c: 29th May) remains unaffected. However, this is a period where revision opportunities are often provided in school before the final weeks of the exams. The exam season runs until the last Contingency Date which is 28/6/2023
Thank you for all the support you offer to your daughter from now, until the end of the final exam.
Additional Information
for parents and students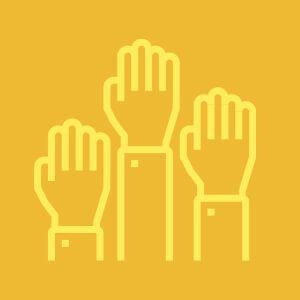 Values and Ethos
Holly Lodge Girls' College is committed to an inclusive school ethos which promotes race equality…
School documents
Complete list of Holly Lodge Girls' College policy and procedure documents for download …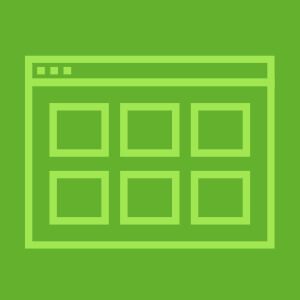 School Gallery
See all the latest images from our school trips, sporting events and fun days involving our students …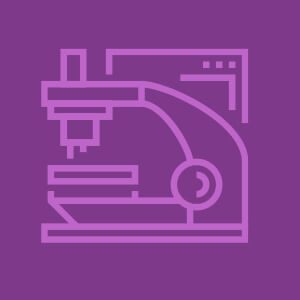 School Facilities
Holly Lodge Girls' College has some of the most impressive and modern facilities in liverpool…
Latest News
Take a look at our latest news posts below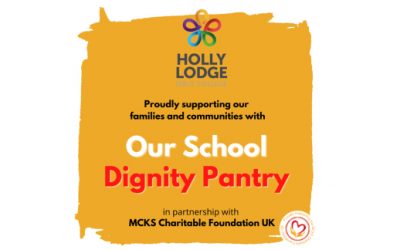 The city of Liverpool consists of six boroughs – Halton, Sefton, Wirral, Knowsley, St Helens and Liverpool. There are thought to be 82,205 children living in poverty across our city. That's 25.6% of all children who are living in households that are having to go...
read more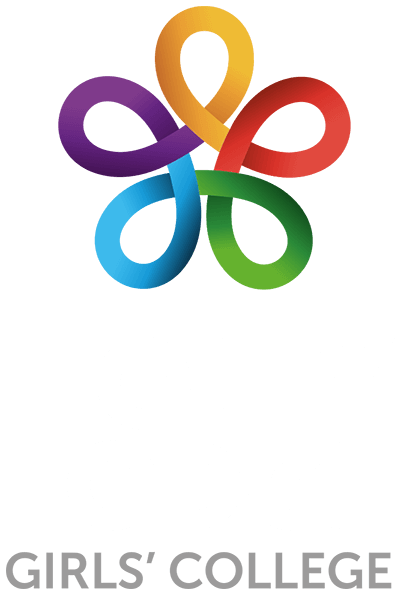 FIND US
140 Mill Lane, Liverpool L12 7LE