Student Attendance Policy
Holly Lodge Girls' College is committed to ensuring our students make the best progress they are capable of and to this end good attendance is essential. For your daughter to gain the greatest benefit from her education it is vital that she attends regularly.  We expect a minimum of 97% attendance. Your daughter must be at school, on time, every day.  These guidelines set out our attendance expectations.
If your child is unable to attend school because they are unwell:
You can contact on 0151 228 3772, email: d.mchugh@hollylodge.liverpool.sch.uk or fill in the form below on the first day of absence and then supply a note when your daughter returns to school. However, if there are concerns about your daughter's attendance you may be required to secure additional evidence to support any illness-related absence such as a GP/hospital/dental appointment card or a GP Sickness Certificate.
Additional Information
for parents and students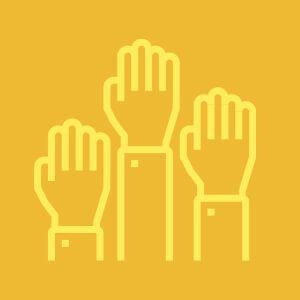 Values and Ethos
Holly Lodge Girls' College is committed to an inclusive school ethos which promotes race equality…
School documents
Complete list of Holly Lodge Girls' College policy and procedure documents for download …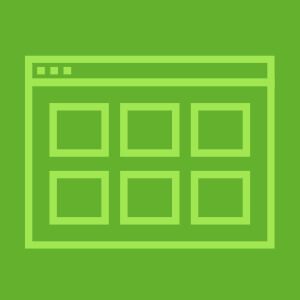 School Gallery
See all the latest images from our school trips, sporting events and fun days involving our students …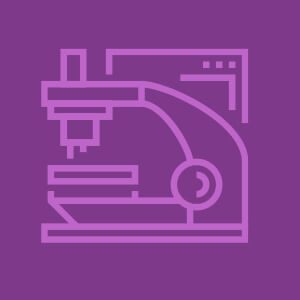 School Facilities
Holly Lodge Girls' College has some of the most impressive and modern facilities in liverpool…
Latest News
Take a look at our latest news posts below
Student Travel 2021-22 Dear Parents and Guardians, The next school year is fast approaching! If you're child doesn't already travel to school by bus, have you thought about this as an option for the next academic year? Arriva monthly direct debit passes allow travel...
read more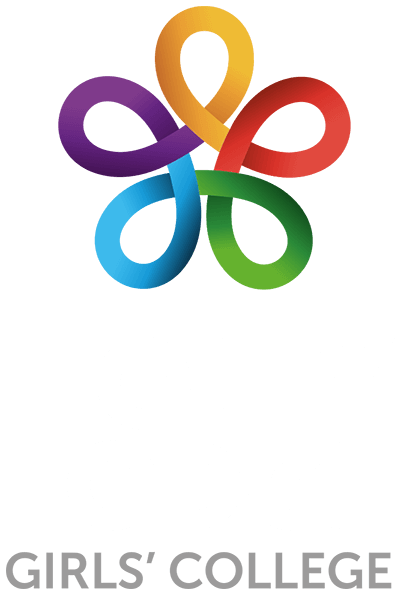 FIND US
140 Mill Lane, Liverpool L12 7LE