Covid 19 Important Information 
Click Here To Visit Our School Closure Support
School is reopening for testing on 8/3/21 – Letter
Testing Consent Letter – Years 7 to 11 – please click here
Year 7 to 11 Testing consent link
Testing Consent Letter – 6th Form
National Careers' Week
It's National Careers' Week and we'd like to share some resources with you to help you plan your future.
The School Leaver 200 ranks the top 200 employers in the UK as voted for by school leavers. It offers advice and information on the vast range of employer programmes available such as higher apprenticeships and degree apprenticeships, as well as advice for those going to university full time. 
Paths to Careers – a Parent's Guide is designed for parents and guardians of 15- to 18-year-old  school and college students, this guide offers advice on supporting young people with their career choices, on making decisions about university, and on employer programmes such as higher apprenticeships and degree apprenticeships.
There is also another of our weekly bulletins attached with more opportunities for you to explore.  Please take a look at them.
We're still running our Career Connect appointments to help plan next steps. These are currently being run as phone calls until we are back in school.  If you like to arrange one, please contact Ms Hitchings at b.hitchings@hollylodge.liverpool.sch.uk
Click here for careers bulletin
Information for Parents
Pages in this section include, Admissions, School Uniform and Report an absence…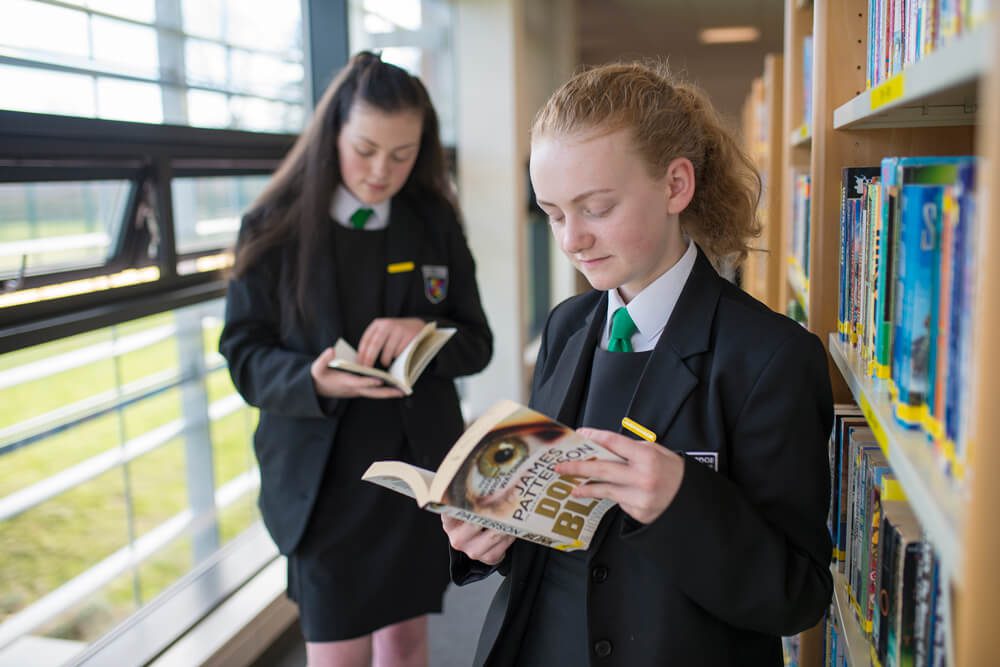 Information for Students
Pages in this section include – School Council and Show my Homework.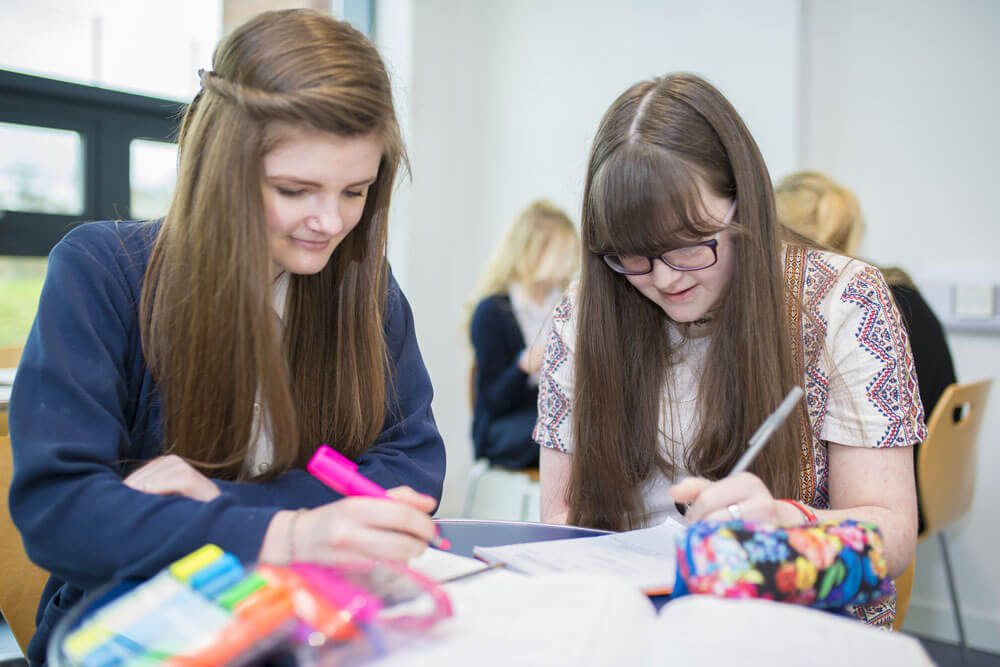 Sixth Form information
Pages in this section include, Destination data and 16 – 19 Bursaries…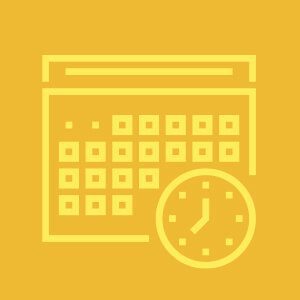 School Calendar
Holly Lodge Girls' College calendar of events including parents evening and open days…
School documents
Complete list of Holly Lodge Girls' College policy and procedure documents for download …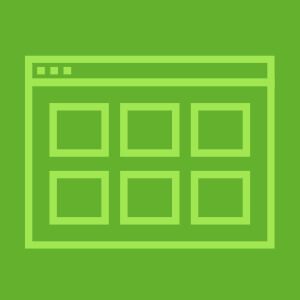 School Gallery
See all the latest images from our school trips, sporting events and fun days involving our students …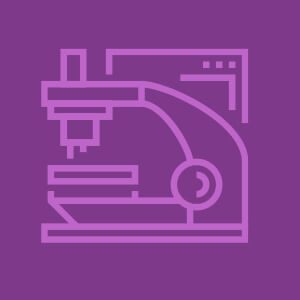 School Facilities
Holly Lodge Girls' College has some of the most impressive and modern facilities in liverpool…
"Students benefit from a good programme of careers advice and are well supported in achieving places at the university of their choice."
"Behaviour around school is exemplary. The school is a calm environment where girls socialise well together and manage their own behaviour appropriately."
Ofsted May 2017
"Holly Lodge has made my daughter's first year and transition from primary school as supportive and seamless as possible. Most of all, she loves her school and doesn't want to miss a single lesson, even going to school when she has felt under the weather. You can't recommend a school more than that, A+ Holly Lodge!"
Year 7 Parent
Pupils talked convincingly about the challenge they experienced in the classroom.
Pupils make impressive gains in reading and mathematical skills.
All pupils are supported in subjects to improve their literacy and numeracy skills.
Pupils have to think for themselves and are not told answers too quickly.
Latest News
Take a look at our latest news posts below
End of year newsletter Year 7-10 End of year newsletter Year 1 End of year newsletter  Year 12 HL Bulletin Parents 10July20 Return to School Timetable September 2020
read more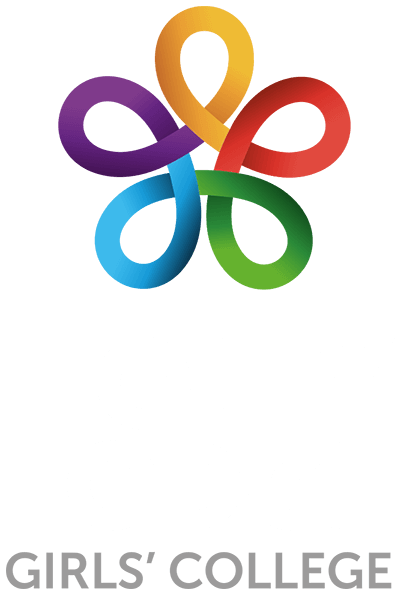 FIND US
140 Mill Lane, Liverpool L12 7LE