Assessment at Holly Lodge Girls' College
At Holly Lodge we plan our assessments in KS3 and KS4 carefully, aiming to ensure that:
All assessments should be carefully designed to ensure that they support and develop the key knowledge and skills required
Assessment should be used to inform the teacher about students' learning as well as to identify gaps in knowledge, skills and understanding.
Information from Assessments should be used to plan lessons and provide students with feedback on how to accelerate learning
Greater emphasis should be placed on formative assessment however, important summative assessment points (progress checks) will also be utilised
Our Assessment model should have consistent principles, to be used across subjects, but the flexibility to be suitable for all subjects
Assessment should improve students' learning – not just measure their learning
Following all Progress Checks a DIRT (Directed Improvement and Reflection Time) week will be completed which allows students to reflect on their assessment and improve key knowledge and skills
Providing feedback to students should not be burdensome for staff
Key Stage 3 Assessment  – parents' info
Additional Information
for parents and students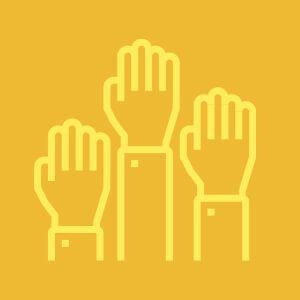 Values and Ethos
Holly Lodge Girls' College is committed to an inclusive school ethos which promotes race equality…
School documents
Complete list of Holly Lodge Girls' College policy and procedure documents for download …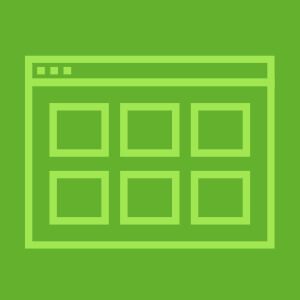 School Gallery
See all the latest images from our school trips, sporting events and fun days involving our students …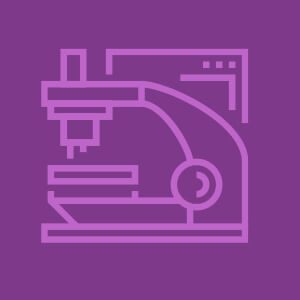 School Facilities
Holly Lodge Girls' College has some of the most impressive and modern facilities in liverpool…
Latest News
Take a look at our latest news posts below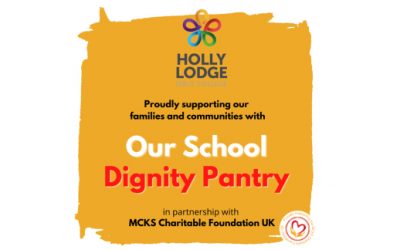 The city of Liverpool consists of six boroughs – Halton, Sefton, Wirral, Knowsley, St Helens and Liverpool. There are thought to be 82,205 children living in poverty across our city. That's 25.6% of all children who are living in households that are having to go...
read more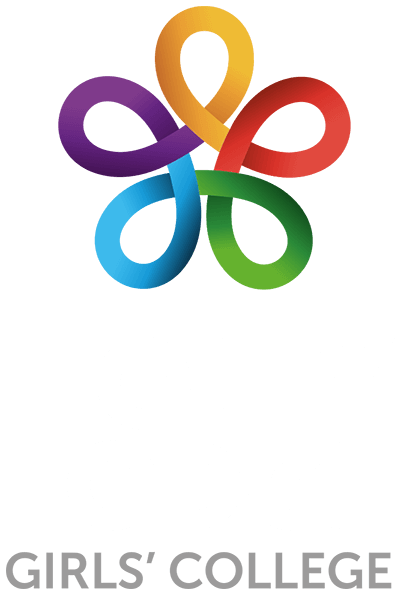 FIND US
140 Mill Lane, Liverpool L12 7LE