INTRODUCTION TO A LEVEL BIOLOGY
Biology is a fascinating subject, the study of which will see you learn about the natural world and all the living things within it. Gaining an A-level in this subject opens up a vast range of opportunities for both university degrees and career options, many of which can take you all around the world. Biology is a pre-requisite subject for many degrees in Biological Science and Medical related fields of study.
Alongside in depth knowledge of the biological world, biologists also develop skills and understanding of scientific methods, data analysis, observation, correlations and causal relationships. As with the other sciences, the study of Biology also helps students to build up skills in research, problem solving, organisation and analytical skills. Given the group practical work that occurs throughout the course, students also develop good teamwork and communication skills.
The A-level Biology course is very current and the units that you will study address issues being tackled by the scientific community at this present time. One of these issues is the development of antibiotic resistance.
Antibiotics have long been considered a 'miracle cure' for a wide range of bacterial infections. However, the emergence of antibiotic resistance threatens to make many of the most commonly used antibiotics ineffective. This would have devastating effects for medicine as we know it. Many simple infections and diseases could become impossible to treat and in the worst case scenario lead to unnecessary fatalities. 
In this project you will look at the history of antibiotics, how antibiotic resistance emerged and potential solutions to the problem.
Additional Information
for parents and students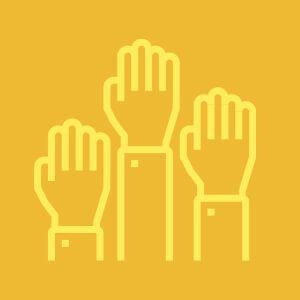 Values and Ethos
Holly Lodge Girls' College is committed to an inclusive school ethos which promotes race equality…
School documents
Complete list of Holly Lodge Girls' College policy and procedure documents for download …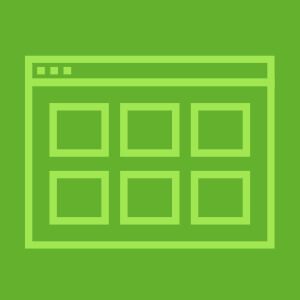 School Gallery
See all the latest images from our school trips, sporting events and fun days involving our students …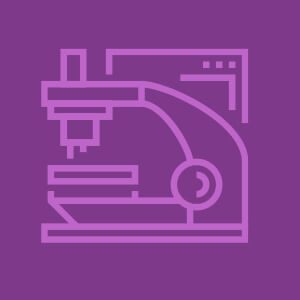 School Facilities
Holly Lodge Girls' College has some of the most impressive and modern facilities in liverpool…
Latest News
Take a look at our latest news posts below
Student Travel 2021-22 Dear Parents and Guardians, The next school year is fast approaching! If you're child doesn't already travel to school by bus, have you thought about this as an option for the next academic year? Arriva monthly direct debit passes allow travel...
read more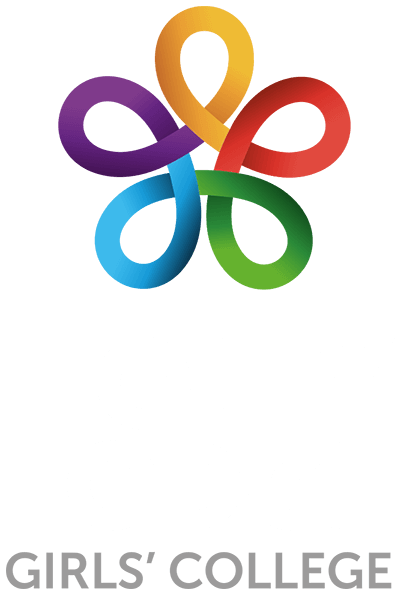 FIND US
140 Mill Lane, Liverpool L12 7LE