Welcome to BTEC Level 3 National in Art & Design
In preparation for this course we ask that you create a body of work that is personal to you as an individual, using the assessment objectives to guide you on your creative journey.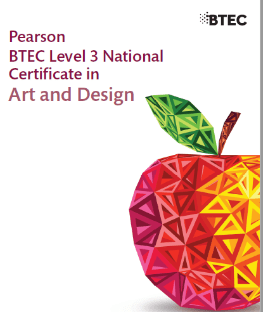 Unit 1: Visual Recording and Communication
Unit 1 is a foundation unit, which develops fundamental skills, knowledge and understanding, underpinning all other units. You will begin Unit 1 when you return in Year 12.
This summer project will:
Refresh and enhance your creative and research skills in preparation for September
Make you to think about what your interests are, why they are important to you and what messages you want to convey with your artwork
Guide you to find your own artists/critical sources and investigate and explain why they inspire you
Create personal and meaningful thoughts/ideas which will give you a stronger connection to your work
Give your teachers an idea of who you are and what you are passionate about
Use the same assessment objectives as GCSE (AO1-AO4) to give you support through a familiar framework over the summer
The brief for the task is titled Summer Project 2020 Task which includes further details, assessment objectives, list of critical sources and art department email addresses should you need to contact us.
Please hand your project into the 6th form team when you enroll.
Additional Information
for parents and students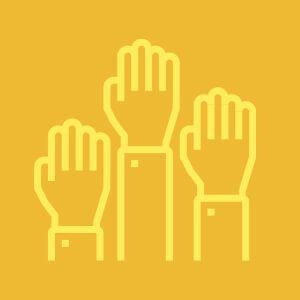 Values and Ethos
Holly Lodge Girls' College is committed to an inclusive school ethos which promotes race equality…
School documents
Complete list of Holly Lodge Girls' College policy and procedure documents for download …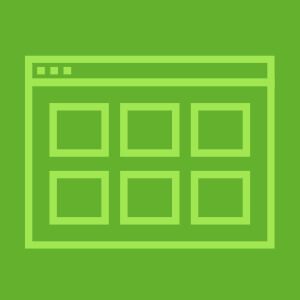 School Gallery
See all the latest images from our school trips, sporting events and fun days involving our students …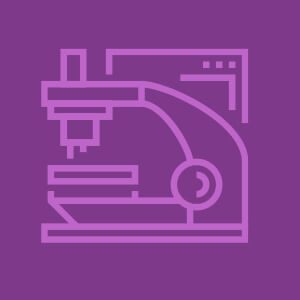 School Facilities
Holly Lodge Girls' College has some of the most impressive and modern facilities in liverpool…
Latest News
Take a look at our latest news posts below
Student Travel 2021-22 Dear Parents and Guardians, The next school year is fast approaching! If you're child doesn't already travel to school by bus, have you thought about this as an option for the next academic year? Arriva monthly direct debit passes allow travel...
read more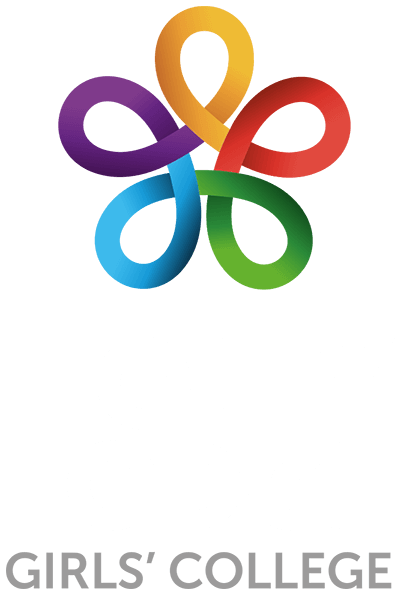 FIND US
140 Mill Lane, Liverpool L12 7LE