Welcome to BTEC Sport Level 3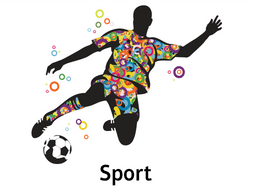 Over the course of the two years you will learn all about the body and how it different systems work together in order to complete daily activities as well as a marathon! You will also learn how to create a training programme for a client, how to administer fitness tests and you will research the wide variety of job opportunities within the sport and exercise industry.
If you took BTEC Sport at Level 2 you will have covered some of the topics already, however they will be in a lot more detail at Level 3.
This booklet focuses on some aspects of Unit 1, which looks at the anatomy and physiology of the body. Use the printed handout of the book and the internet to help you complete the activities in this booklet. Make sure you bring both the printed handout of the book and this booklet to your first lesson!
Miss Hember
Additional Information
for parents and students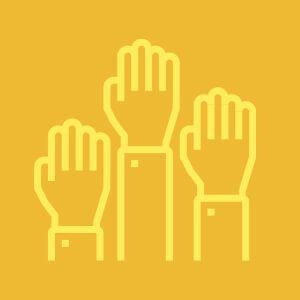 Values and Ethos
Holly Lodge Girls' College is committed to an inclusive school ethos which promotes race equality…
School documents
Complete list of Holly Lodge Girls' College policy and procedure documents for download …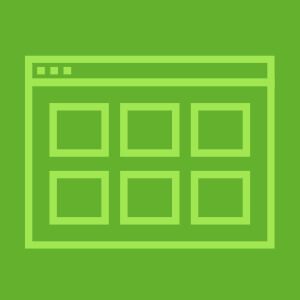 School Gallery
See all the latest images from our school trips, sporting events and fun days involving our students …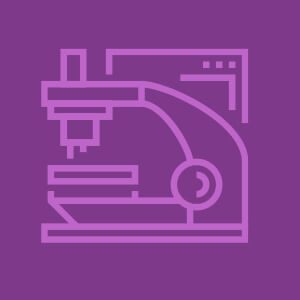 School Facilities
Holly Lodge Girls' College has some of the most impressive and modern facilities in liverpool…
Latest News
Take a look at our latest news posts below
Student Travel 2021-22 Dear Parents and Guardians, The next school year is fast approaching! If you're child doesn't already travel to school by bus, have you thought about this as an option for the next academic year? Arriva monthly direct debit passes allow travel...
read more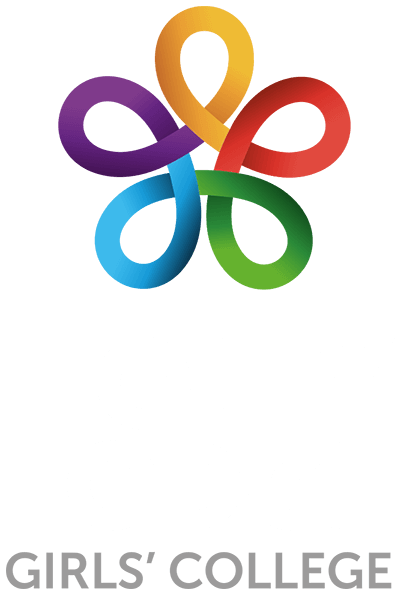 FIND US
140 Mill Lane, Liverpool L12 7LE