Welcome to BTEC Applied Psychology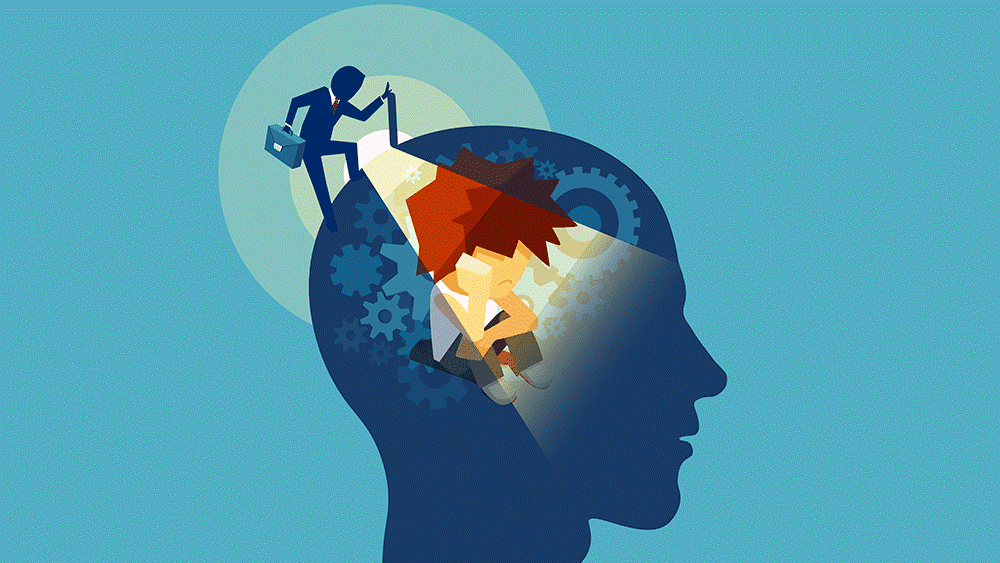 What is Psychology?
Psychology is the study of mind and behaviour, and the processes that connect them. It means that we are interested in why and how humans function. Psychology is a field interested in all aspects of life and goes beyond understanding just human behaviours to include comparisons with animals and forensic approaches to evidence-gathering.
Its most common sub-disciplines include cognitive psychology (understanding how the brain and mind function), social psychology (individual, group, and population behaviour) and biological psychology (understanding how our biochemistry and structure affects behaviour),
The following activities are all about memory (a part of cognitive psychology). Have a go at them and see what you can discover about your own memory!
Additional Information
for parents and students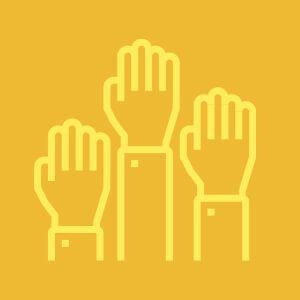 Values and Ethos
Holly Lodge Girls' College is committed to an inclusive school ethos which promotes race equality…
School documents
Complete list of Holly Lodge Girls' College policy and procedure documents for download …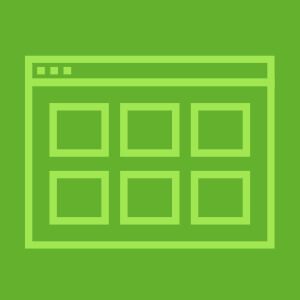 School Gallery
See all the latest images from our school trips, sporting events and fun days involving our students …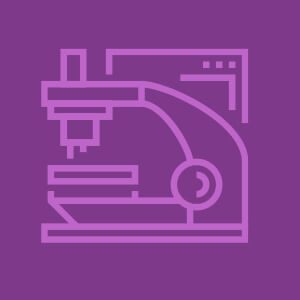 School Facilities
Holly Lodge Girls' College has some of the most impressive and modern facilities in liverpool…
Latest News
Take a look at our latest news posts below
Student Travel 2021-22 Dear Parents and Guardians, The next school year is fast approaching! If you're child doesn't already travel to school by bus, have you thought about this as an option for the next academic year? Arriva monthly direct debit passes allow travel...
read more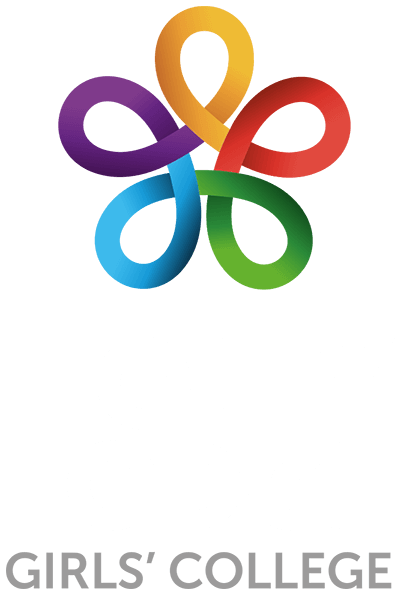 FIND US
140 Mill Lane, Liverpool L12 7LE