PE News 
Summer Term July 2019
Once again, the PE Department have been extremely busy and had very successful two terms of Sport, Physical activity and examination results.
Sports Day 2019
Sports Day this year will take part on Tuesday 16th and Wednesday 17th July. The girls are all signed up for events and have been practising hard to improve their PB's in both Track and Field events ready for the big day. We wish all forms the best of luck in their events, results and photographs will be highlighted on Twitter!
Vitality Netball World Cup
On Friday 12th July we took a group of 30 students to see the Vitality Netball World Cup which was held at the M & S Arena Liverpool. The students were truly amazed by the high level of skill displayed in the matches and the height of some of the goal keepers! (Sri Lanka Goal Keeper 40 year old Tharjini Sivalingam 6ft 10 inches) Not only was the trip inspiring for its top class Netball, the girls were given a fantastic cultural experience by seeing all the competitors from around the world and taking part in the singing and dancing led by the dedicated and passionate Zimbabwe supporters who were raising the roof of the stadium. A great day had by all.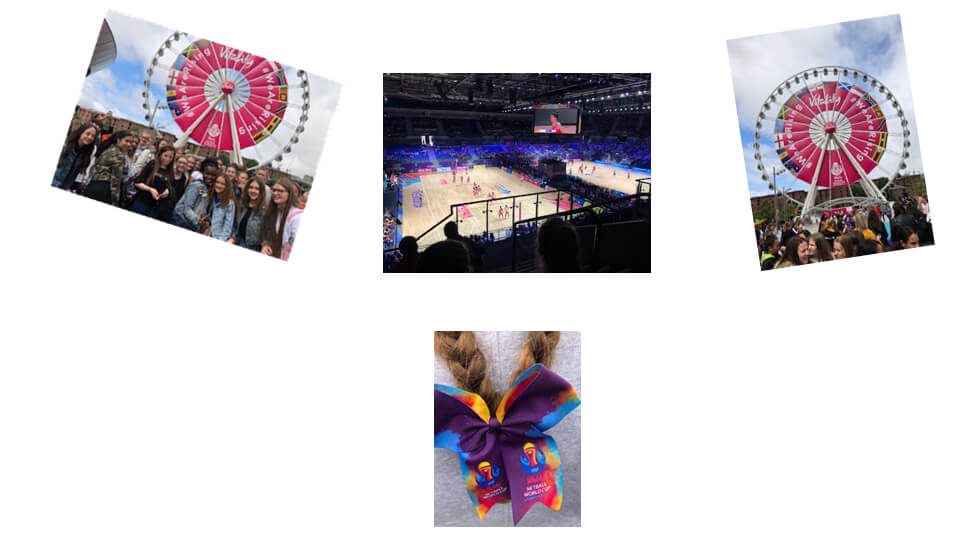 Liverpool Schools Rounders League         
Year 7, 8, 9 and 10 students have been competing in the Liverpool Schools Rounder's League held at Calderstones Phil Gibbons playing fields every Thursday. The girls showed excellent commitment and dedication by practising as a team and playing to the best of their ability out on the pitch. Every week the made excellent progress with both skill and tactical awareness. Well done to all students who participated.
Our annual Inter-form Rounders Tournament took place during the week of Monday 24th June. Sports Captains and their form tutors worked together to organise their teams for the competition. All students demonstrated a high level and skill and fantastic sportsmanship. Well done to all who took part!
Inter-from Rounders Results 2019:
Year 7
WINNERS:  – 7LSC
2nd Place – 7JNR
3rd Place – 7AWD
4th Place – 7HWN
5th Place – 7TM
6th Place – 7ASD
7th Place – 7SHE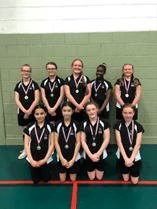 Year 8
WINNERS:  – 8JKE
2nd Place – 8DG
3rd Place – 8LJE
4th Place – 8NPA
5th Place  – 8SF
6th Place – 8DSP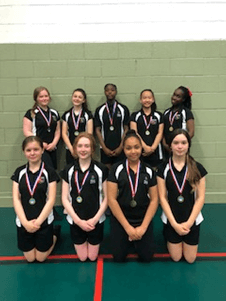 Year 9 Winning Team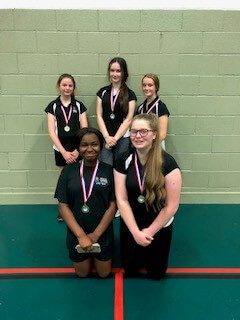 Liverpool Schools Girls Athletics Competition 2019
On Friday 7th June 2019 we took 28 girls to Wavertree Athletics Track to compete against 22 other Liverpool Schools in the Liverpool Schools Girls Athletics Competition. The girls had been training after school for their events which really paid off on the day with them achieving some fantastic results
OVERALL GIRLS RESULTS
Holly Lodge: Overall 7th Place out of 23 schools
Year 7 – 8th Place           Year 8 – 5th Place           Year 9 – 10th Place          Year 10 – 9th Place
Individual Winners
Isabelle Randles – 1st Place in (Y9) Long Jump
Amelia Carr – 2nd Place in (Y7) Discus
Ruby Pritchard – 3rd Place in (Y7) 75m and (Y7) 150m
Alex Blanchard / Ellie Mae Edge / Alice Lockley / Ruby Pritchard – 3rd Place in (Y7) 4 x 100m relay
Keah Melia – 3rd Place in (Y8) Discus
Holly McEvoy – 3rd Place in (Y9) Hurdles and 800m
Isabelle McCullough / Isabelle Randles / Holly McEvoy / Esther Oladejo – 3rd Place in (Y9) 4 x 100m relay
Annie Wilding – 3rd Place in (Y10) 300m
Melissa Knox – 3rd Place in (Y10) High Jump and Discus
Well done to the following students who took part despite the dreadful summer weather:
Year 7
Ruby Pritchard, Ellie Mae Edge, Alice Lockley, Cailia Stewart- Derroux, Gabrielle Almond, Alex Blanchard, Milli Ruth Pritchard Wang, Amelia Carr, Ellie White
Year 8
Hazel Ryan, Robyn Costello, Keah Melia, Khadeeja Rhoden, Lexie Christopherson, Evie-Grace Raynard
Year 9
Isabella McCullough, Isabelle Randles, Lily Wilson, Holly McEvoy, Ellie McCoy, Felicity Booth, Ellie Culleton
Year 10
Savannah Mahoney, Annie Wilding, Belle Smith, Melissa Knox, Lois Penn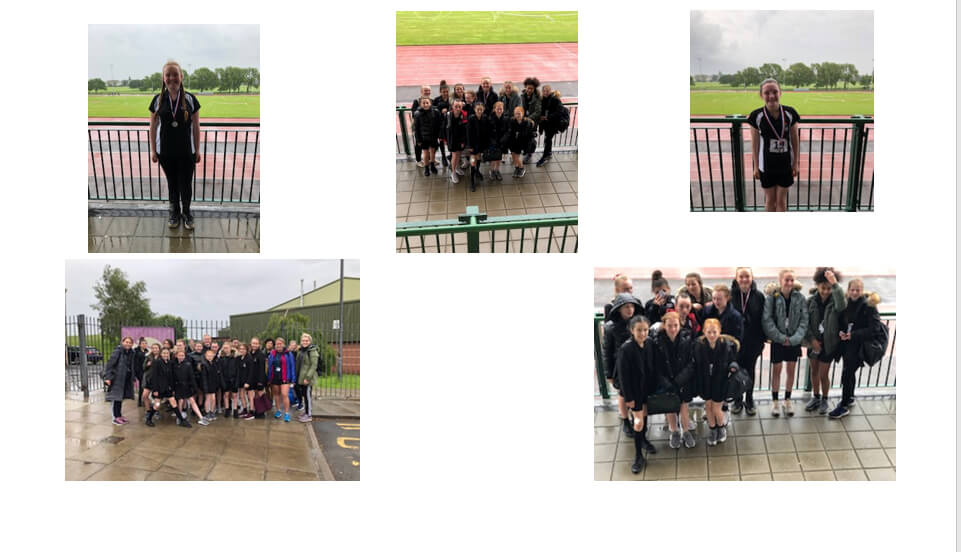 Staff V Year 11 Wellbeing Matches
During the stressful and busy exam time we organised staff v Year 11 Volleyball and Rounders matches during Year 11 well-being week to give the students some down time and fun. Both students and staff thoroughly enjoyed themselves, it was lovely to see everyone smiling and laughing during such a stressful period of the term.
On Monday 4th March 2019 we were extremely thrilled to be asked to be the first ever 'ball girls' at Anfield Stadium for the Liverpool V Everton Derby U23's match. We took 9 of our Year 7, 8, 9, 10 and 11 students who attended Football Club after school along to Anfield where they stood proudly around the pitch collecting ball for the players. This was a fantastic opportunity for our students who will always remember this amazing experience. Well done girls, you did us proud!
Ruby Anderson (Y7) Maria Stoica (Y8) Ellie McCoy (Y9) Esther Oladejo (Y9) Abbie Hughes (Y10)  Alisha Uddin (Y11) Ellie Jennings (Y11) Mia Devling (Y11) Holly Rossington (Y11) Megan Stevenson (Y11)
Liverpool Football Club Foundation Football Tournament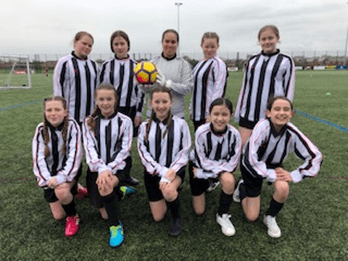 On Friday 8th March our Year 7 and 8 Football teams were invited to attend a Football Tournament at Anfield Sports Centre. The girls demonstrated great skill, tactics and sportsmanship throughout the tournament and a fantastic afternoon. Well done girls!
Rugby Coaching
We have recently started offering Rugby coaching after school on Monday's 3-4pm on the school field offered by professional coaches from England Rugby, Liverpool area. This is a sport new to Holly Lodge so we will promoting much more in the new academic year. If your daughter would like to try a new sport please encourage them to attending coaching session in September. Alternatively there is new Touch Rugby training session starting from 19th July to the 4th October 7-8pm held at Jericho Lane Playing Fields, Jericho Lane, Liverpool L17 5AR
Sports Summer Camps
If you daughter is interested in taking part in Sports over the summer holidays Liverpool School sports Partnership are holding summer camps throughout the holidays please see flyer below.
Additional Information
for parents and students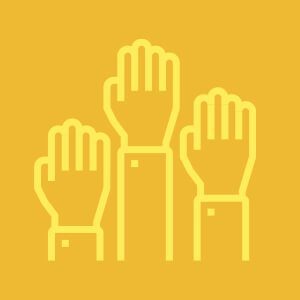 Values and Ethos
Holly Lodge Girls' College is committed to an inclusive school ethos which promotes race equality…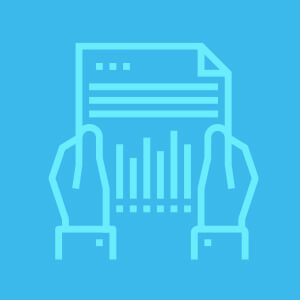 School documents
Complete list of Holly Lodge Girls' College policy and procedure documents for download …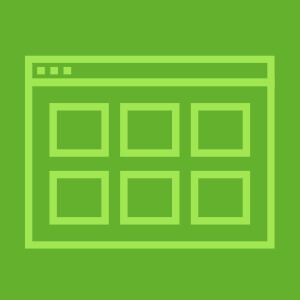 School Gallery
See all the latest images from our school trips, sporting events and fun days involving our students …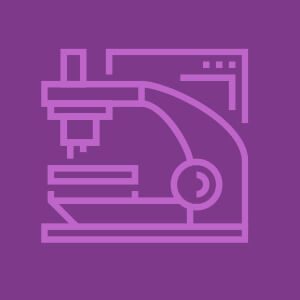 School Facilities
Holly Lodge Girls' College has some of the most impressive and modern facilities in liverpool…
Latest News
Take a look at our latest news posts below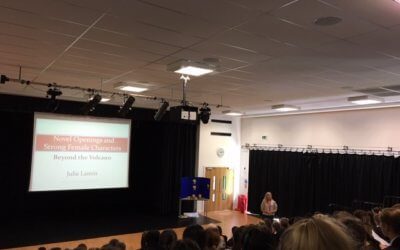 This week we have been lucky enough to have a visit from an author! Julie Lamin gave an impassioned talk to our Year 9 pupils about the importance of creating a strong, female character in literature. Our girls loved having the opportunity of speaking to a writer and...
read more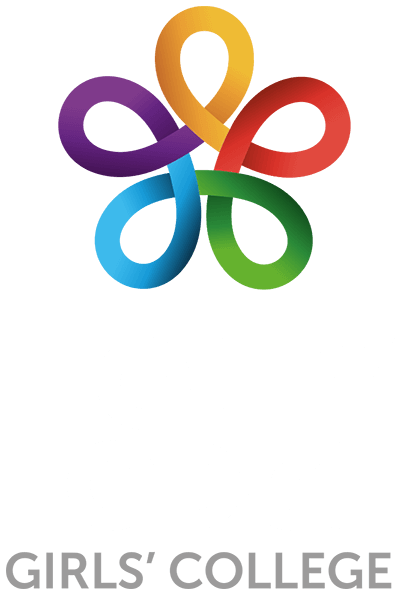 EMAIL US
info@hollylodge.liverpool.sch.uk
TELEPHONE US
0151 228 3772
FIND US
140 Mill Lane, Liverpool L12 7LE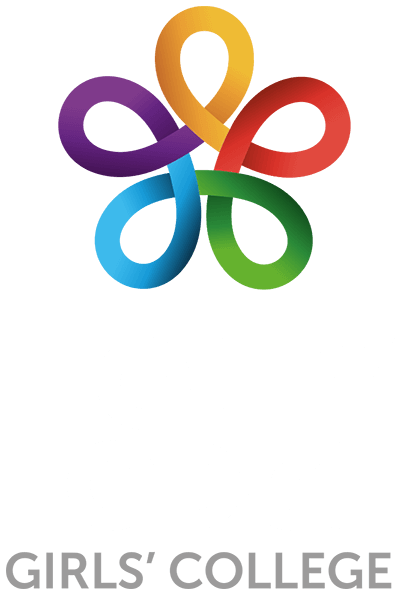 MAIL
info@hollylodge.liverpool.sch.uk
TELEPHONE US
0151 228 3772
FIND US
140 Mill Lane, Liverpool L12 7LE