Applied Science

The applied science level 3 BTEC studied at Holly Lodge covers a range of disciplines that will prepare
students for work in the many industries that need scientists.
The core of applied science takes theoretical scientific principles to give application to many of the
industries that contribute to modern life.
In your summer 11 into 12 briefs you will look at the following assignments.
1. Organic chemistry – studying the principles behind organic chemistry that allow the development
of useful products such as ethyl ethanoate.
2. Refraction and total internal reflection – looking at the behaviour of light as it passes from one
medium to another and how this can be harnessed to make optical fibres which make high speed
broadband happen.
3. Cells – Appreciating the complex ultrastructure of cells that allow embryologists, geneticists,
cytologists etc to work with cells to bring about fertilisation in ivf or diagnose genetic disorders.
4. Quantitative chemistry – This is the backbone to working with any chemical. Blood glucose
concentrations for example are measured in mmol / dm 3 .
Each of these assignments will give you an insight into the work required as part of the applied science
course and provide valuable review and foundation for your level 3 study of applied science.
If you have any problems with the work, please email Mr Riddell for support.
c.riddell@hollylodge.liverpool.sch.uk
Additional Information
for parents and students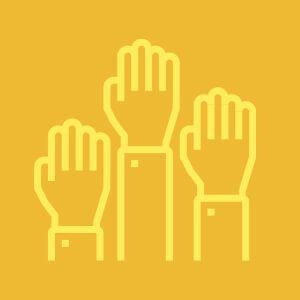 Values and Ethos
Holly Lodge Girls' College is committed to an inclusive school ethos which promotes race equality…
School documents
Complete list of Holly Lodge Girls' College policy and procedure documents for download …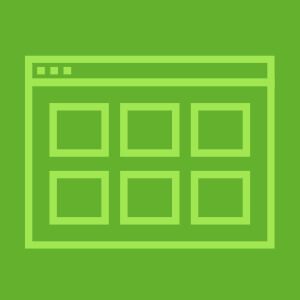 School Gallery
See all the latest images from our school trips, sporting events and fun days involving our students …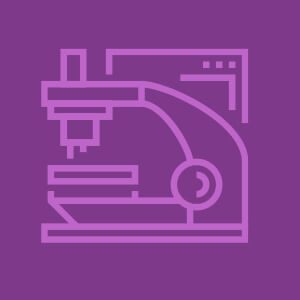 School Facilities
Holly Lodge Girls' College has some of the most impressive and modern facilities in liverpool…
Latest News
Take a look at our latest news posts below
End of year newsletter Year 7-10 End of year newsletter Year 1 End of year newsletter  Year 12 HL Bulletin Parents 10July20 Return to School Timetable September 2020
read more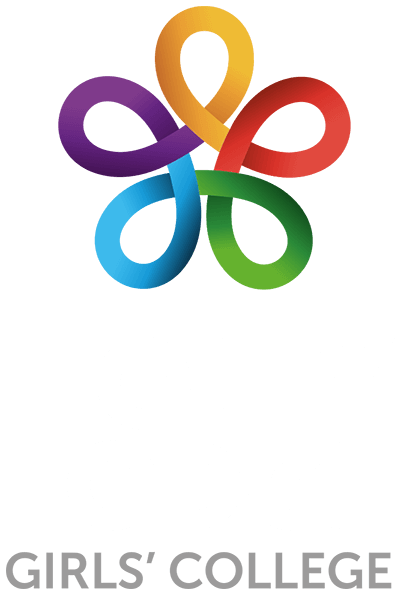 FIND US
140 Mill Lane, Liverpool L12 7LE