Welcome to Level 3 Applied Criminology                   
Welcome to Level 3 Applied Certificate/Diploma in Criminology.   We are delighted that you are considering studying this with us at Holly Lodge 6th form as it offers students an exciting and interesting experience that will guide you through applied learning, i.e. through the acquisition of knowledge and understanding in purposeful contexts linked to the Criminal Justice System.
The applied purpose will also allow you to learn in such a way that you develop skills required for:
independent learning and development
a range of generic and transferable skills
the ability to solve problems
the skills of project-based research
development and presentation
the fundamental ability to work alongside other professionals, in a professional environment
the ability to apply learning in vocational contexts.
 You will study the following units:
Unit 1 – Changing Awareness of Crime (Internal controlled assessment)
Unit 2 – Criminological Theories (External exam)
Unit 3 – Crime Scene to Court Room (Internal controlled assessment)
Unit 4 – Crime and Punishment (External exam)
Completing the following activities will give you a head start before joining the course In September.  Enjoy! 
Any problems please email me mrs.bailey@hollylodge.liverpoo.sch.uk
Additional Information
for parents and students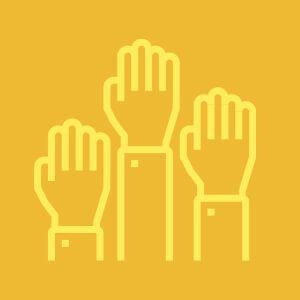 Values and Ethos
Holly Lodge Girls' College is committed to an inclusive school ethos which promotes race equality…
School documents
Complete list of Holly Lodge Girls' College policy and procedure documents for download …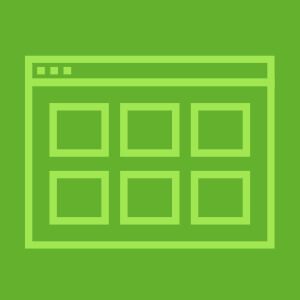 School Gallery
See all the latest images from our school trips, sporting events and fun days involving our students …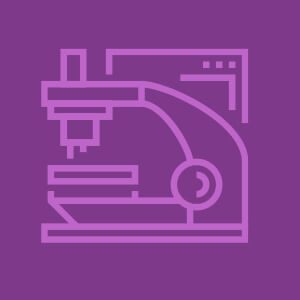 School Facilities
Holly Lodge Girls' College has some of the most impressive and modern facilities in liverpool…
Latest News
Take a look at our latest news posts below
Student Travel 2021-22 Dear Parents and Guardians, The next school year is fast approaching! If you're child doesn't already travel to school by bus, have you thought about this as an option for the next academic year? Arriva monthly direct debit passes allow travel...
read more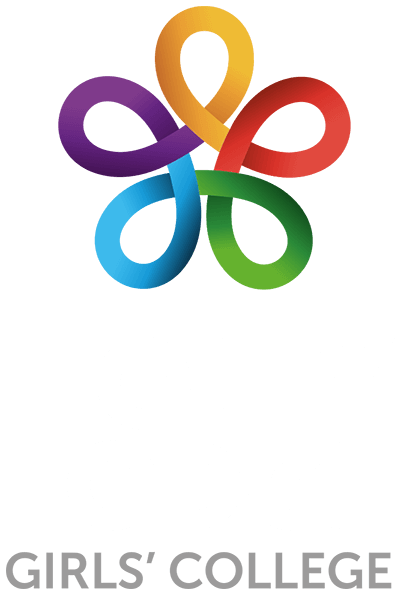 FIND US
140 Mill Lane, Liverpool L12 7LE