Welcome to …
A Level Chemistry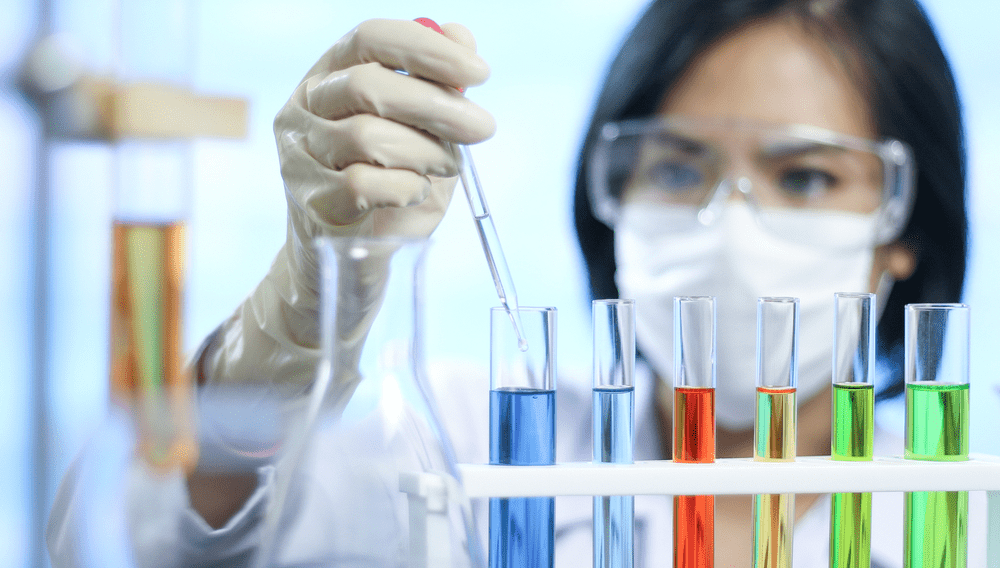 A Level Chemistry continues your journey into understanding the properties of materials and how and why
they react with each other. You will find many of the topics familiar, including:
• Atomic structure
• Chemical bonding
• Structures of materials
• The periodic table
• Rates of reaction
• Energy changes
• Reversible reactions
• Acids and bases
Some will be new, such as organic chemistry, spectroscopy and transition metal chemistry.
You will continue to develop the models and theories that you have worked with in GCSE. The key
difference between GCSE and A Level chemistry is that the A Level course moves from qualitative
(descriptive) explanations towards quantitative (mathematical) methods. There is also much more
emphasis on relating properties to the structure of atoms and molecules. For example you will learn how
to change the amount of product made by a reversible reaction and then be able to calculate the exact
concentration of the products based on data. You will also learn that rather than just being a description of
how strong an acid or base is, pH is a mathematical function of the concentration of hydrogen ions in a
solution.
To give you an idea of the variety of chemistry that you will study we have 2 tasks for you to complete.
Task one is about atomic structure and the experiments that have led us to our current understanding.
Task 2 is about organic chemistry and the amazing number of different molecules you can make from some
simple ingredients. I hope you enjoy the challenge!
Good luck,
Mr Merryweather
Additional Information
for parents and students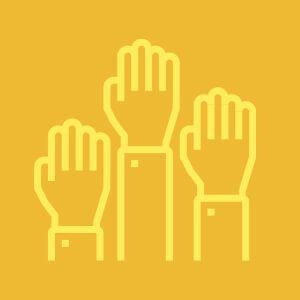 Values and Ethos
Holly Lodge Girls' College is committed to an inclusive school ethos which promotes race equality…
School documents
Complete list of Holly Lodge Girls' College policy and procedure documents for download …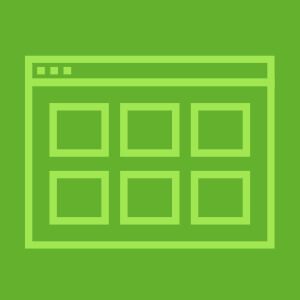 School Gallery
See all the latest images from our school trips, sporting events and fun days involving our students …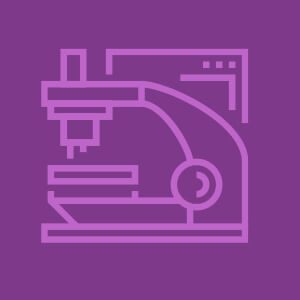 School Facilities
Holly Lodge Girls' College has some of the most impressive and modern facilities in liverpool…
Latest News
Take a look at our latest news posts below
Student Travel 2021-22 Dear Parents and Guardians, The next school year is fast approaching! If you're child doesn't already travel to school by bus, have you thought about this as an option for the next academic year? Arriva monthly direct debit passes allow travel...
read more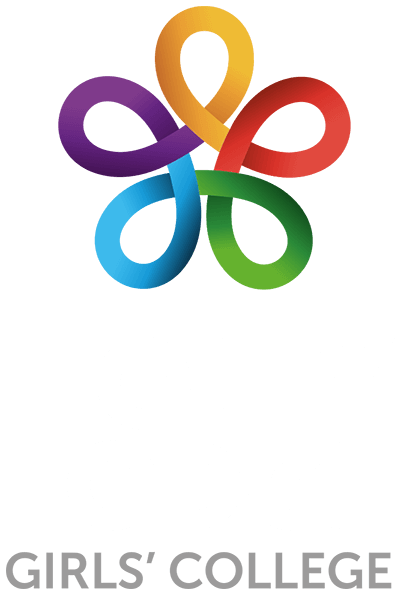 FIND US
140 Mill Lane, Liverpool L12 7LE