Year 11 Work Experience
This will take place in November 2017.  Further details to follow.
Employability Interviews starting the week 6th February
All Y11 students will take part in an individual mock interview with a local employer starting the week of 6th February. They will receive coaching in filling in application forms in school and get valuable feedback from their interviewer to help them before they have to do a real interview.
Application forms will be completed in school , but can also be found below if you wish to update the version completed in school.
You can then either print out the form and hand it in to Ms Murphy or Ms Hitchings in school, or email it to b.hitchings@hollylodge.liverpool.sch.uk
Careers' Event Thursday 16th  February
All Y10 and Y11 students will visit our Careers' Fair on Thursday 16th February.  There they will have the opportunity to speak to local training providers, colleges, Universities and employers about their future career paths.  They can also fill in application forms for courses that start in September.  Parents are invited to attend after 3pm.
Additional Information
for parents and students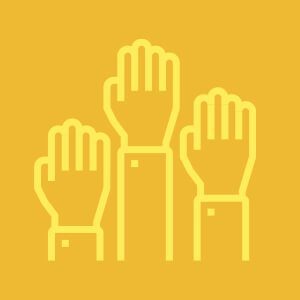 Values and Ethos
Holly Lodge Girls' College is committed to an inclusive school ethos which promotes race equality…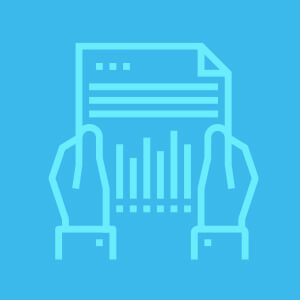 School documents
Complete list of Holly Lodge Girls' College policy and procedure documents for download …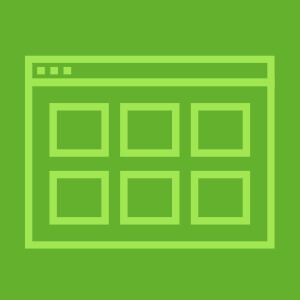 School Gallery
See all the latest images from our school trips, sporting events and fun days involving our students …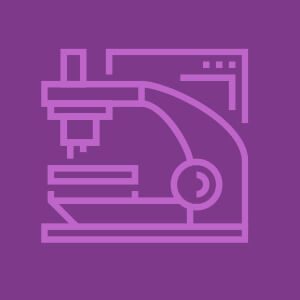 School Facilities
Holly Lodge Girls' College has some of the most impressive and modern facilities in liverpool…
Latest News
Take a look at our latest news posts below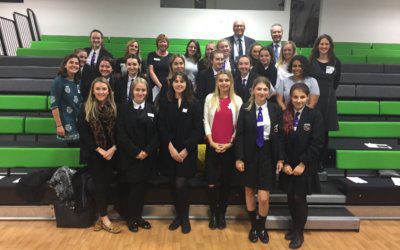 Holly Lodge are proud to be the first school in the North West to team up with the Girls' Network. Students in Year 11 have been invited to apply for a place on the scheme which places them with a professional woman to mentor them through the upcoming year. This...
read more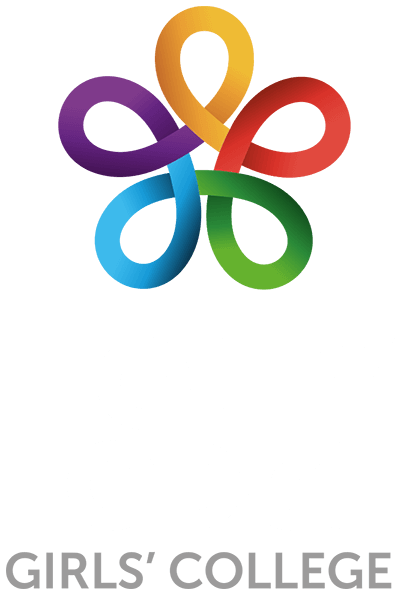 EMAIL US
info@hollylodge.liverpool.sch.uk
TELEPHONE US
0151 228 3772
FIND US
140 Mill Lane, Liverpool L12 7LE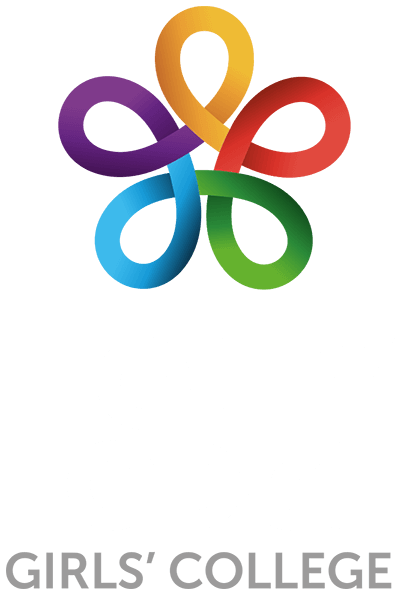 MAIL
info@hollylodge.liverpool.sch.uk
TELEPHONE US
0151 228 3772
FIND US
140 Mill Lane, Liverpool L12 7LE