At  Holly Lodge , we are particularly proud of our school catering provision and our Catering Team provides healthy and imaginative meals and snacks from locally sourced produce, prepared here in our kitchens. Our menus are nutritionally compliant and meet all statutory requirements.
Food is available to students at the following times
8.00 am- 8.20 am Breakfast, including toast, cheese on toast , hot drinks
9.50am- 10.15 am  Breaktime – including  Toast, Bacon barms , porridge and fruit, breakfast pots
12.15pm- 1.00pm Lunch – see our menus which are rotated each week
Students are only allowed to drink plain water in school, including packed lunches . This is because we are concerned about the effects on behaviour and health of high sugar drinks which many students bring to school each day. Any non-compliant drinks will be confiscated and disposed of.
Please note a free school meal consists of a Main Meal and a choice of a pudding or a bottled drink available at lunch time only. Students will have to pay for any purchases outside of this.
If you believe you may be entitled to Free School Meals, please ensure you apply to the local authority through your local one stop shop.
Additional Information
for parents and students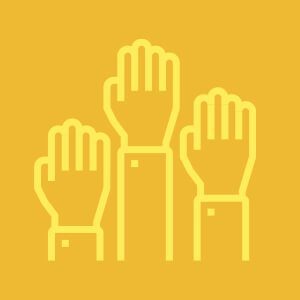 Values and Ethos
Holly Lodge Girls' College is committed to an inclusive school ethos which promotes race equality…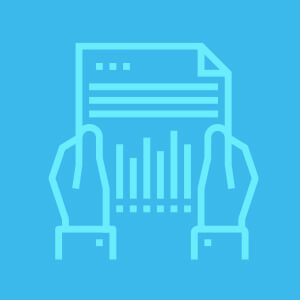 School documents
Complete list of Holly Lodge Girls' College policy and procedure documents for download …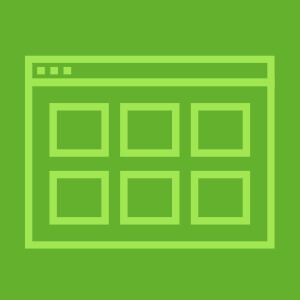 School Gallery
See all the latest images from our school trips, sporting events and fun days involving our students …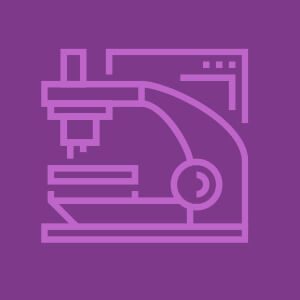 School Facilities
Holly Lodge Girls' College has some of the most impressive and modern facilities in liverpool…
Latest News
Take a look at our latest news posts below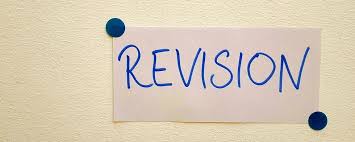 Dear parent / carer, As part of the continued support programme for your daughter during her GCSE exams the English Maths and Science departments have volunteered to run some extra revision lessons during the half term break. The details are in the table below....
read more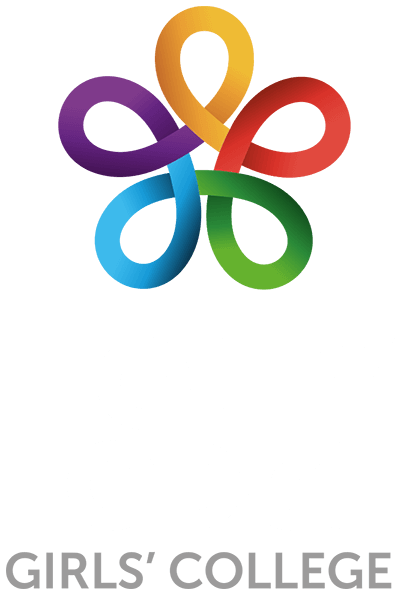 EMAIL US
info@hollylodge.liverpool.sch.uk
TELEPHONE US
0151 228 3772
FIND US
140 Mill Lane, Liverpool L12 7LE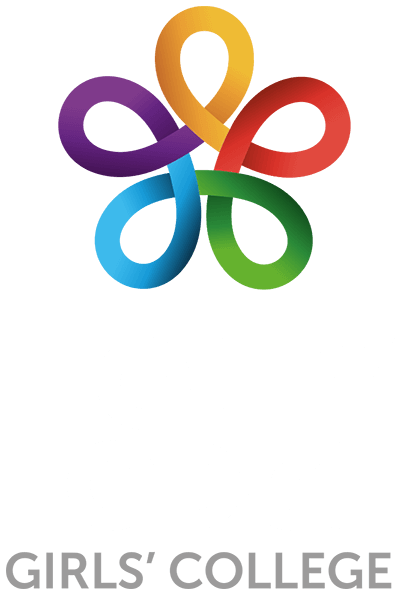 MAIL
info@hollylodge.liverpool.sch.uk
TELEPHONE US
0151 228 3772
FIND US
140 Mill Lane, Liverpool L12 7LE