Geography
Welcome to Geography A Level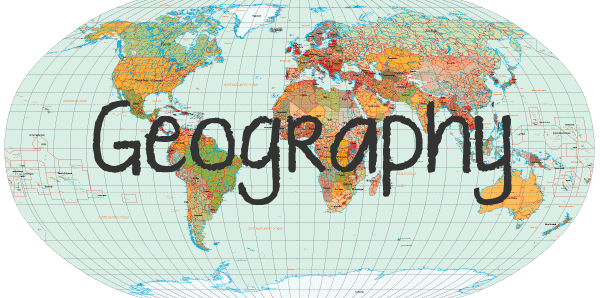 Geographers are currently working on some of the biggest challenges facing our planet. These include climate change and sea-level rise, but also very new and complex issues that are currently in the news such as migration and refugees. Geographers use their wide-ranging knowledge and expertise not only to explain these phenomena but also to devise solutions. There are almost no bounds to Geography. Students can be researching water flow on a glacier one day and considering the political disagreements over who owns the Arctic the next.
One topic you have already studied at GCSE is plate tectonics, the A level content is a considerable step up from GCSE.
The following two activities will further your knowledge and understand of volcanology. Read the information and complete the questions. You should hand your project into the 6th form team when you enroll.
Enjoy
Mr Finnegan
Additional Information
for parents and students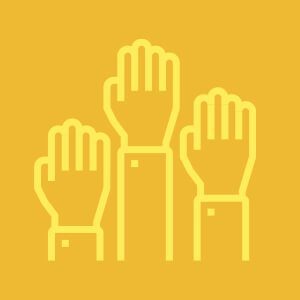 Values and Ethos
Holly Lodge Girls' College is committed to an inclusive school ethos which promotes race equality…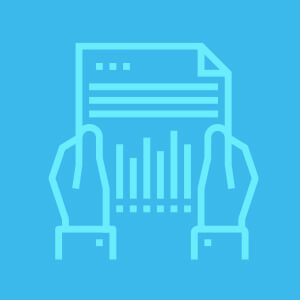 School documents
Complete list of Holly Lodge Girls' College policy and procedure documents for download …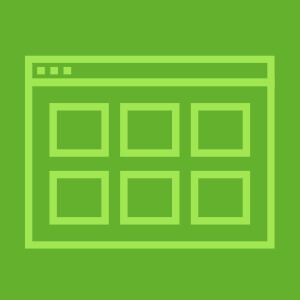 School Gallery
See all the latest images from our school trips, sporting events and fun days involving our students …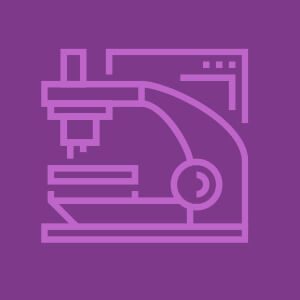 School Facilities
Holly Lodge Girls' College has some of the most impressive and modern facilities in liverpool…
Latest News
Take a look at our latest news posts below
End of year newsletter Year 7-10 End of year newsletter Year 1 End of year newsletter  Year 12 HL Bulletin Parents 10July20 Return to School Timetable September 2020
read more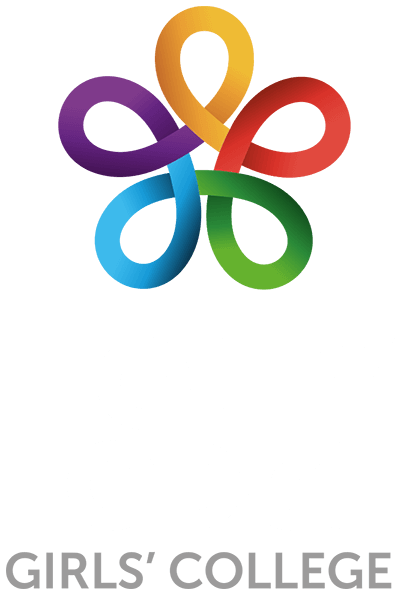 FIND US
140 Mill Lane, Liverpool L12 7LE