Accessibility Plan
Definition
The Equality Act 0f 2010 replaced previous discrimination law and provides a single piece of legislation covering all the types of discrimination that are unlawful. The Act makes it unlawful to discriminate against anyone because of their race, disability, religion or belief or sexual orientation.
This Accessibility Plan is compliant with the Equalities Act (2010) which with the Disability Discrimination Act (DD1995) defines disability as: 'A person has a disability if he or she has a physical or mental impairment that has a substantial and long-term adverse effect his or her ability to carry out normal day to day activities.'
This definition includes people with a Hearing or Visual Impairment, Cerebral Palsy, Muscular Dystrophy, mental health issues and incontinence. People with ADHD, Autistic Spectrum Disorder, Downs Syndrome and Hydrocephalus and included. Medical conditions such as Cystic Fibrosis, server Asthma, Diabetes, Cancer, Multiple Sclerosis, Epilepsy, Sickle Cell Anaemia and HIV are deemed disabilities. Facial Disfigurement, Sever Dyslexia, gross obesity and diagnosed eating disorders are all included.
Key Objectives
As a result the key objective of this plan is to reduce and where possible, eliminate barriers to accessing the curriculum, and for full participation in the school community for students and prospective students with a disability.
Holly Lodge Girls' College is aimed at:
Increasing the extent to which disabled students can participate in the curriculum
Improving the availability of accessible information to disabled students and their parents
Ensuring that the physical environment of the school enables disabled student to take better advantage of education, benefits facilities and services provided.
Additional Information
for parents and students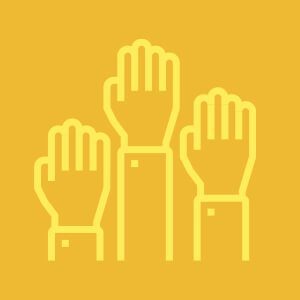 Values and Ethos
Holly Lodge Girls' College is committed to an inclusive school ethos which promotes race equality…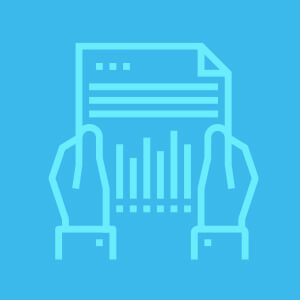 School documents
Complete list of Holly Lodge Girls' College policy and procedure documents for download …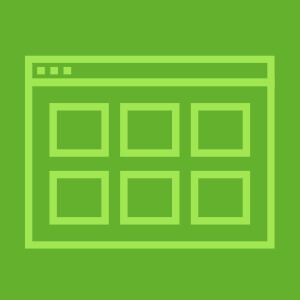 School Gallery
See all the latest images from our school trips, sporting events and fun days involving our students …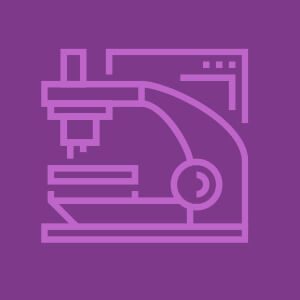 School Facilities
Holly Lodge Girls' College has some of the most impressive and modern facilities in liverpool…
Latest News
Take a look at our latest news posts below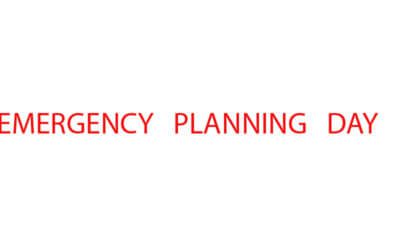 July 11th 2018 Dear parents / carers Today year 9 are taking part in an emergency planning day run by Sefton Educational Business Partnerships. The purpose of the day is to make pupils more aware of the wide range of employment opportunities and higher education...
read more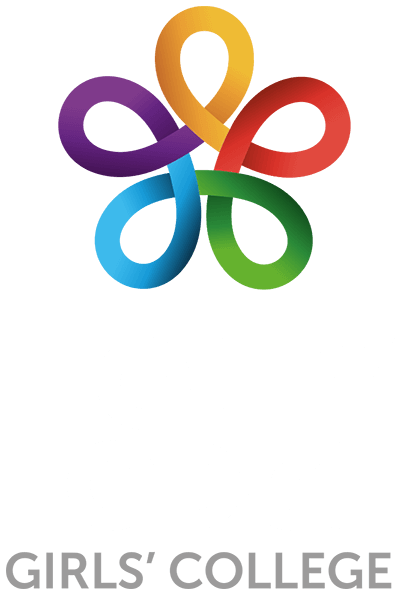 EMAIL US
info@hollylodge.liverpool.sch.uk
TELEPHONE US
0151 228 3772
FIND US
140 Mill Lane, Liverpool L12 7LE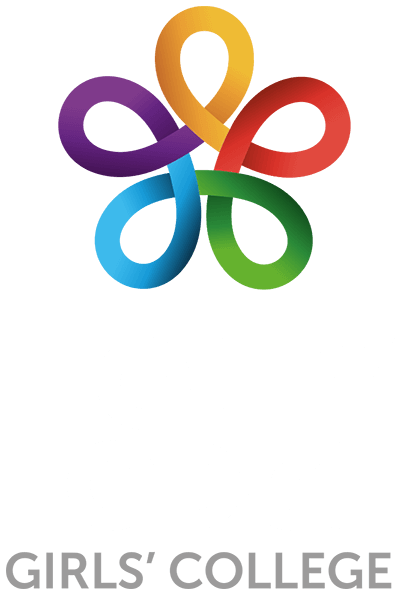 MAIL
info@hollylodge.liverpool.sch.uk
TELEPHONE US
0151 228 3772
FIND US
140 Mill Lane, Liverpool L12 7LE