SPECIAL EDUCATIONAL NEEDS AND DISABILITY (SEN(D))
Holly Lodge Girls' College aims to provide meaningful and effective learning support for students with Special Educational Needs.
We believe in an ethos of high ambition, challenge and support for all of our students. To enable our students to be the best they can be, we follow a graduated approach to SEN support, providing inclusive classroom environments to ensure that students make the best possible progress, despite any difficulties they may face.
We aim to create a safe, caring and supportive setting for students to develop into focused, aspirational and resilient young adults who are well prepared for when they move onto their next phase of education, employment or training.
SEN Policy Aims & Objectives
To create an inclusive environment that meets the special educational needs of each young person
To adopt a whole school approach to SEN support where students with SEN are fully integrated into mainstream classes
To ensure that the special educational needs of children and young people are effectively  identified, assessed and provided for
To ensure that parents are able to play their part in supporting their child's education
To ensure that our young people have a voice in this process and develop skills for life
To operate a "whole student, whole school" approach to the management and provision of support for special educational needs
To provide support and advice for all staff working with students with special educational needs
Contact details:
If you have any concerns about your child's development and would like to seek advice and/or support, please do not hesitate to contact Miss Winter (SENCO) via telephone or email:
Key members of staff:
SENCO – Miss S Winter
Higher Level Teaching Assistant (English) – Mrs C. Murphy
Higher Level Teaching Assistant (Maths) – Mrs S. Read
Higher Level Teaching Assistant (Science) – Miss E. Waite
Teaching Assistant – Mrs S. Hatchard
Teaching Assistant – Ms P. Davenport
Links to useful sites/documents
Additional Information
for parents and students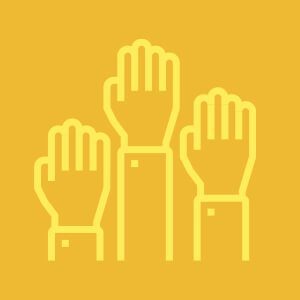 Values and Ethos
Holly Lodge Girls' College is committed to an inclusive school ethos which promotes race equality…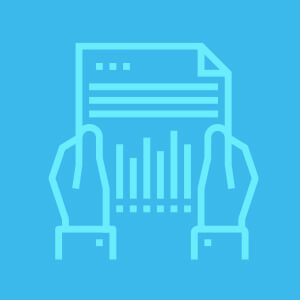 School documents
Complete list of Holly Lodge Girls' College policy and procedure documents for download …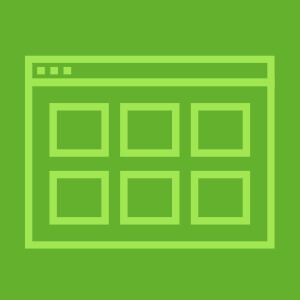 School Gallery
See all the latest images from our school trips, sporting events and fun days involving our students …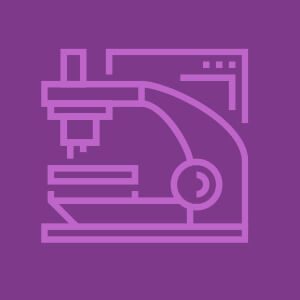 School Facilities
Holly Lodge Girls' College has some of the most impressive and modern facilities in liverpool…
Latest News
Take a look at our latest news posts below
"We are delighted that school will reopen tomorrow (Tuesday 25/9/18) and that all students should attend as normal. Apologies for the unavoidable inconvenience and thank you for your...
read more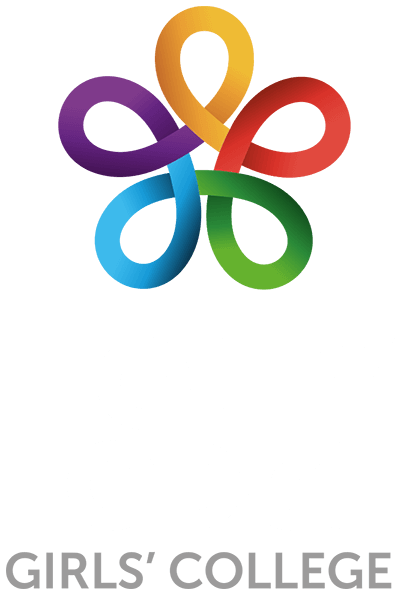 EMAIL US
info@hollylodge.liverpool.sch.uk
TELEPHONE US
0151 228 3772
FIND US
140 Mill Lane, Liverpool L12 7LE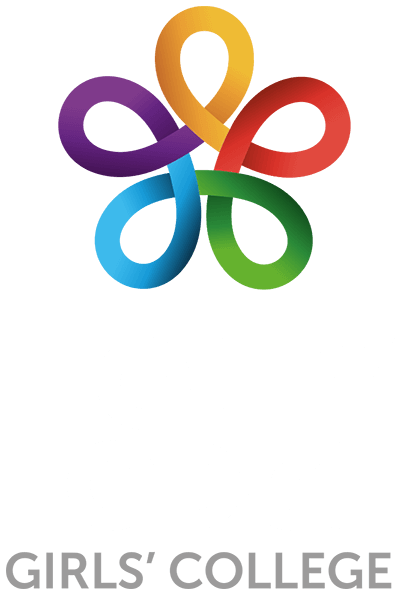 MAIL
info@hollylodge.liverpool.sch.uk
TELEPHONE US
0151 228 3772
FIND US
140 Mill Lane, Liverpool L12 7LE