Yr11 into Yr12 Transition Project
Welcome to A-Level History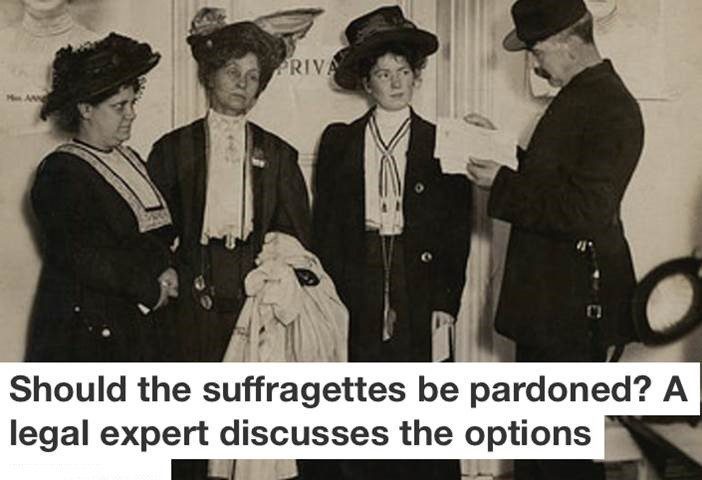 The suffrage debate
As part of our British module for A-Level we look at the suffrage debate, with a special focus on 'Votes for Women'. For your project we would like you to look at the points of view of 4 different historians and then complete the activities below:
Link
Why do historians have different views of the suffrage movement?
Questions:
Q: Read through the extract from each historian. Identify and highlight key words or phrases that are being used to describe the suffragettes, the suffragists or both.
Q: Try to sum up the argument of each historian in a single sentence.
Q: Use your own knowledge to identify pieces of evidence that you think support the argument being made by your historian.
Challenge
Your challenge is to try to work out how the provenance of their work influences their interpretations of the suffrage movement.
Why have some of these historians used the same pieces of evidence in very different ways? How might the focus of their work have influenced what evidence they engaged with?
How might their wider experience and research interests have affected their interpretation of the suffrage movement?
How might the specific context of the work the extract was from have influenced their interpretations?
Enjoy,
Mrs Murphy and Mrs Scott
Additional Information
for parents and students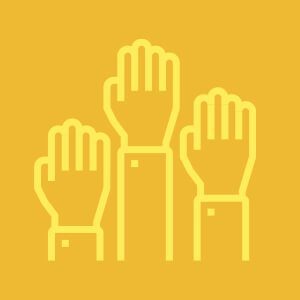 Values and Ethos
Holly Lodge Girls' College is committed to an inclusive school ethos which promotes race equality…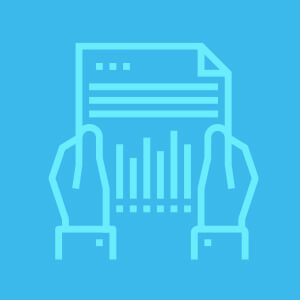 School documents
Complete list of Holly Lodge Girls' College policy and procedure documents for download …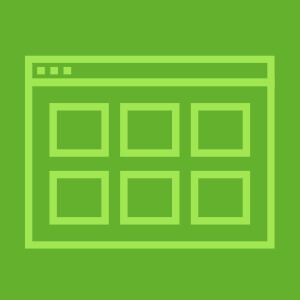 School Gallery
See all the latest images from our school trips, sporting events and fun days involving our students …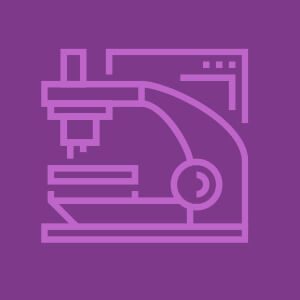 School Facilities
Holly Lodge Girls' College has some of the most impressive and modern facilities in liverpool…
Latest News
Take a look at our latest news posts below
End of year newsletter Year 7-10 End of year newsletter Year 1 End of year newsletter  Year 12 HL Bulletin Parents 10July20 Return to School Timetable September 2020
read more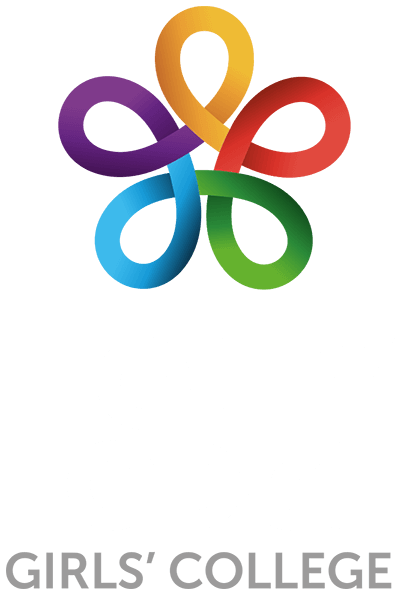 FIND US
140 Mill Lane, Liverpool L12 7LE