Organisation and resposibility
Governing Body
The Governors of Holly Lodge Girls' College are responsible for ensuring that the school meets all obligations placed upon it by the Secretary of State for Education.  In order to better fulfil them, the governing body is divided into a number of governor committees.  The full governing body meets at least once each term, the finance committee also meets at least once each term, all meetings areminuted. The terms of reference of each committee are set out in separate documents.
Being a School Governor
Why do schools need governors?
For some time now local people, volunteering as school governors, have been making important decisions about the way each school is run.  It's an opportunity to have your voice heard and to influence education for the children in Holly Lodge Girls' College.
Schools have changed.  They now make decisions on how to spend their budgets.  It's a big responsibility for those in charge.
What do governors do?
The governors are responsible for making sure the school provides a good quality education.  They set the school aims and policies together with the head.  The head is responsible for day-to-day management, and is chosen by the governors and works closely with them.
Every school has a governing body.  Ours includes:
Parents elected by other parents of children at the school;
Representatives appointed by the Local authority
Members co-opted from the community (including the business community)
School staff, including the Headteacher
Governor Attendance
Academic Year 2016 2017
Full Governing Body Meetings
Committee Meetings
Headteacher
Andy Keen
100% [ 4 of 4 ]
90% [ 9 of 10]
Local Authority Governor
Joyce Fitzgerald
25% [ 1 of 4]
55% [ 5 of 9]
Staff Governor
Scott Petley
Parent
Amanda Ryan
100% [ 3 of 3]
60% [ 4 0f 6]
Parent
Sharon Winder
66% [ 2 of 3]
40%[2 of 5]
Co-opted
Tom Sutton
75% [ 3 of 4]
100% [4 of 4]
Co-opted
Vanessa Murray
75% [3 of 4 ]
100% [6 of 6]
Co-opted
Louise Grenville
100% [ 4 of 4]
83% [5 of 6]
Co-opted
Sian Graham
75% [ 3 of 4]
Co-opted
Mark McHugh
75% [ 3 of 4]
100% [3 of 3]
Additional Information
for parents and students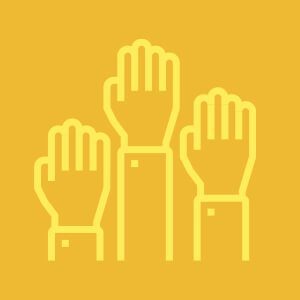 Values and Ethos
Holly Lodge Girls' College is committed to an inclusive school ethos which promotes race equality…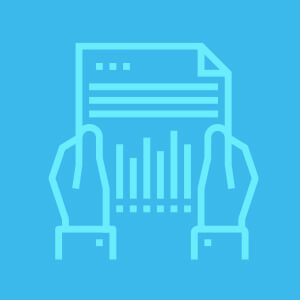 School documents
Complete list of Holly Lodge Girls' College policy and procedure documents for download …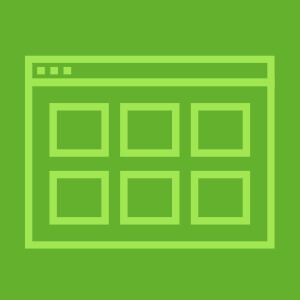 School Gallery
See all the latest images from our school trips, sporting events and fun days involving our students …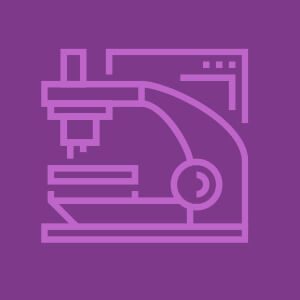 School Facilities
Holly Lodge Girls' College has some of the most impressive and modern facilities in liverpool…
Latest News
Take a look at our latest news posts below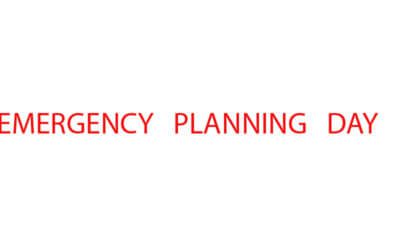 July 11th 2018 Dear parents / carers Today year 9 are taking part in an emergency planning day run by Sefton Educational Business Partnerships. The purpose of the day is to make pupils more aware of the wide range of employment opportunities and higher education...
read more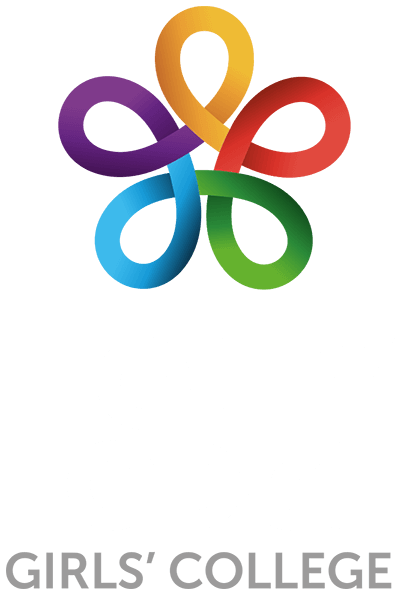 EMAIL US
info@hollylodge.liverpool.sch.uk
TELEPHONE US
0151 228 3772
FIND US
140 Mill Lane, Liverpool L12 7LE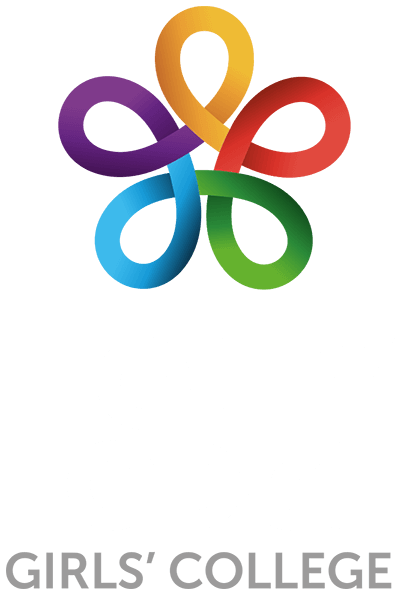 MAIL
info@hollylodge.liverpool.sch.uk
TELEPHONE US
0151 228 3772
FIND US
140 Mill Lane, Liverpool L12 7LE