Welcome to English Literature A Level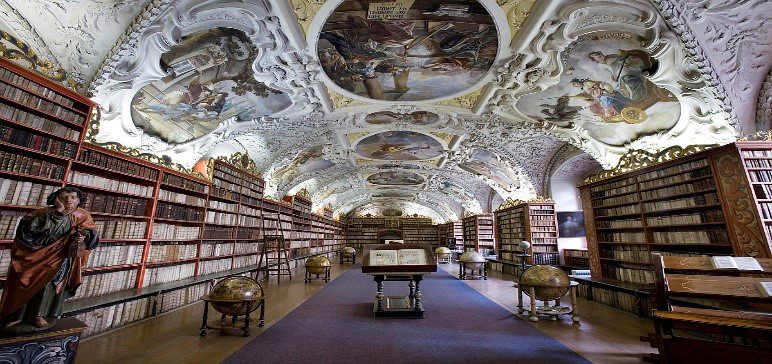 This Photo by Unknown Author is licensed under CC BY-SA
You have shown an interest in furthering your study of English Literature at a higher level. You are already familiar with studying plays by Shakespeare and now you will elevate your learning with a much deeper and analytical approach to one of his famous tragedies 'Othello' on the course.
You have already got a solid foundation in analysing a wide variety of poems. At Advanced level, you will go into greater depth by studying poets such as Keats, Duffy and Blake.
Throughout your time in school, you have studied a broad range of novels, plays and poems over different eras. You have studied male and female authors, poetry from global cultures, genres and timeless themes.
As you move up to Advanced level, you need to demonstrate much greater awareness of the social and historical context of writers and their texts. You need to appreciate who they were, what influenced and inspired them and how the history of Literature and Critical Theories have evolved.
This project on The Canon of English Literature will be a useful research exercise for you as you embark on your Sixth Form journey. This will enhance your appreciation of the subject and discussion of which texts you think should appear in the Canon! You may even choose a text now which you can use for your independent coursework project next year.
  Read the information and complete the questions. You should hand in your project into the Sixth Form team during your Induction.
Good luck with your research and I hope that you will continue to read for pleasure over the summer!
Mrs Cunningham
Additional Information
for parents and students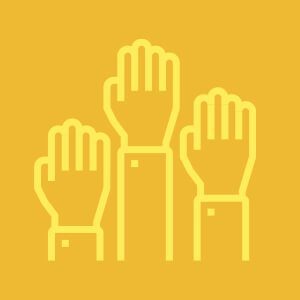 Values and Ethos
Holly Lodge Girls' College is committed to an inclusive school ethos which promotes race equality…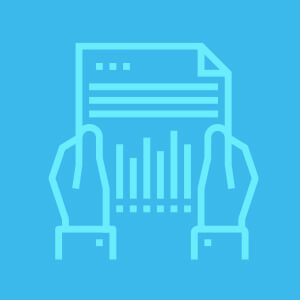 School documents
Complete list of Holly Lodge Girls' College policy and procedure documents for download …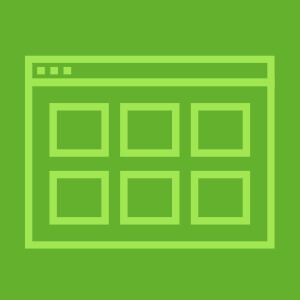 School Gallery
See all the latest images from our school trips, sporting events and fun days involving our students …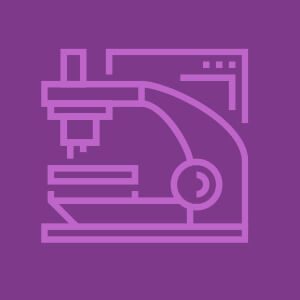 School Facilities
Holly Lodge Girls' College has some of the most impressive and modern facilities in liverpool…
Latest News
Take a look at our latest news posts below
End of year newsletter Year 7-10 End of year newsletter Year 1 End of year newsletter  Year 12 HL Bulletin Parents 10July20 Return to School Timetable September 2020
read more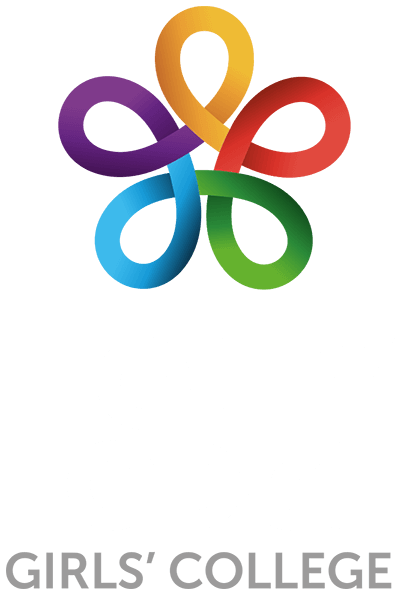 FIND US
140 Mill Lane, Liverpool L12 7LE