Complaints Procedure
Introduction
From time to time parents may wish to express a complaint about a member of staff. This document deals specifically with parental complaints against staff that by their nature should not automatically be seen as a disciplinary matter.
In accordance with the School Standards and Framework Act, the Governing Body must establish a procedure for dealing with complaints. Schools must make the complaints procedure clear to parents. A statement about the school's adopted complaints procedure(s) for use by parents should be included in the school prospectus.
It is important to ensure that parents can access and are empowered to make any such complaints with ease. Complainants should feel reassured that their child will not suffer a detriment as a result of raising a concern.
The following LEA model procedure is commended for adoption by Governing Bodies to facilitate dealing with parental complaints. The framework contained in this document has been designed to enable parents to have their complaints dealt with through an open and transparent process. 5. Parents, who remain dissatisfied following the operation of a school's complaint procedure, may refer their concern to the Secretary of State for Education and Skills.
Additional Information
for parents and students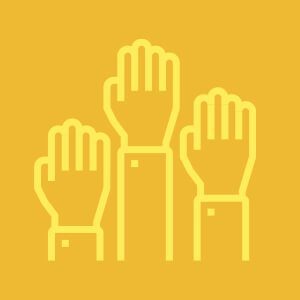 Values and Ethos
Holly Lodge Girls' College is committed to an inclusive school ethos which promotes race equality…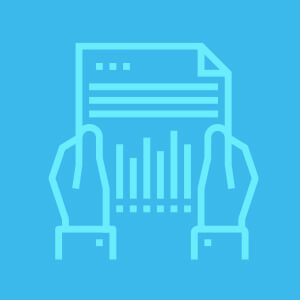 School documents
Complete list of Holly Lodge Girls' College policy and procedure documents for download …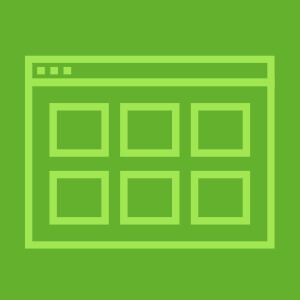 School Gallery
See all the latest images from our school trips, sporting events and fun days involving our students …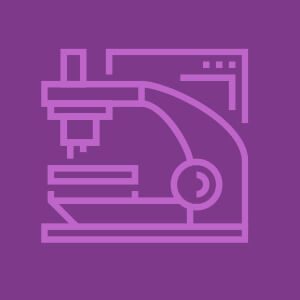 School Facilities
Holly Lodge Girls' College has some of the most impressive and modern facilities in liverpool…
Latest News
Take a look at our latest news posts below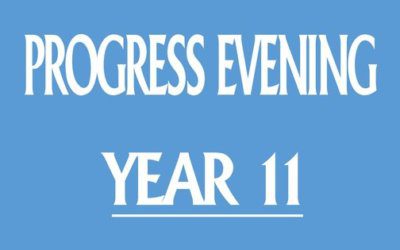 Thank you to all the parents and carers who attended our Year 11 Progress Evening on 24 th September. We hope you found the information useful and now feel well placed to support your daughter through this very busy and important year. We hope you are also reassured...
read more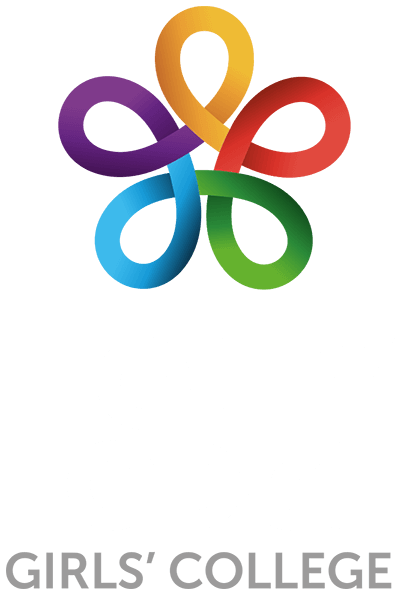 EMAIL US
info@hollylodge.liverpool.sch.uk
TELEPHONE US
0151 228 3772
FIND US
140 Mill Lane, Liverpool L12 7LE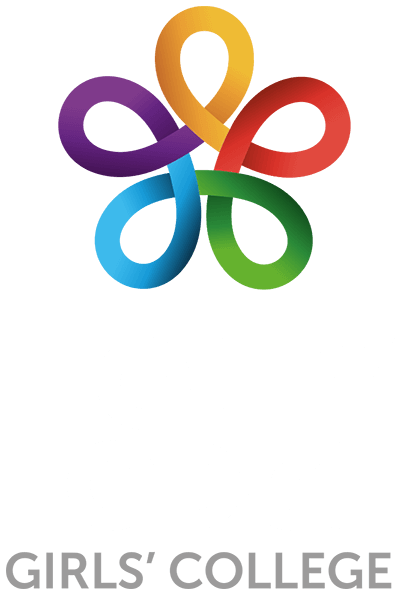 MAIL
info@hollylodge.liverpool.sch.uk
TELEPHONE US
0151 228 3772
FIND US
140 Mill Lane, Liverpool L12 7LE