Virtual Year 11 Progress Evening
Welcome to the first Holly Lodge Virtual Progress Evening
Due to the current social distancing requirements, we are not currently able to run our usual start of Year 11 Progress Evening. Instead, this page has been set up to provide you will all the information you would normally have received, with your daughter at this event.
Please find below a range of important presentations which you can access or download:
There will provide you with:
Key information and dates for throughout Year 11
Information from key subjects on the details of their course, examination expectations and the support your daughter can expect to receive.
Information on our excellent 6th Form provision and what your daughter can expect when she joins us next year.
In addition as part of this virtual event we are inviting you all to take part in a web conference from our longstanding partner Elevate Education to be held at be held at 6.30pm on Tuesday September 22 and will cover the following topics:
Maintaining motivation
Time management
Dealing with distracting technology
Please use this link to access the zoom conference: https://us02web.zoom.us/j/86950400756
Each year the feedback from both students and parents/careers has been very positive about the information provided at Progress Evening and I would encourage both you and your daughter to take advantage of this opportunity. We would also welcome and feedback or question you may have once this is completed.
In Year transfers
Please contact Liverpool City Council using this link
Sixth form admissions (Year 12 & 13)
Sixth form contact details
If you have any questions regarding Sixth Form then please don't hesitate to contact:
Miss K Ashcroft –
Sixth Form Progress Manager  k.ashcroft@ hollylodge.liverpool.sch.uk
Miss Jennifer Orr –
Head of Sixth Form j.orr@hollylodge.liverpool.sch.uk
This is an opportunity to find out more about our Sixth Form and the courses we offer.
Individual subject teachers and current students will be on hand to talk about what the courses entail and their specific entrance requirements.
We will also be able to advise you which courses will maximise your chances of doing well and leaving us with a set of excellent exam results.
Additional Information
for parents and students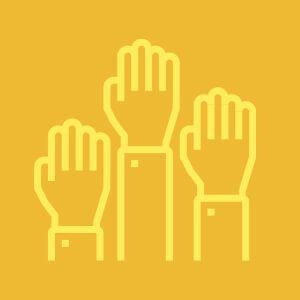 Values and Ethos
Holly Lodge Girls' College is committed to an inclusive school ethos which promotes race equality…
School documents
Complete list of Holly Lodge Girls' College policy and procedure documents for download …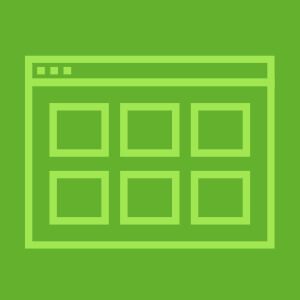 School Gallery
See all the latest images from our school trips, sporting events and fun days involving our students …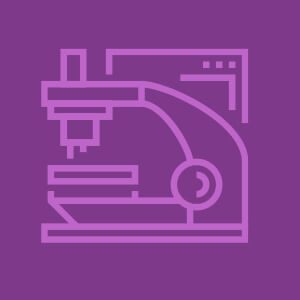 School Facilities
Holly Lodge Girls' College has some of the most impressive and modern facilities in liverpool…
Latest News
Take a look at our latest news posts below
End of year newsletter Year 7-10 End of year newsletter Year 1 End of year newsletter  Year 12 HL Bulletin Parents 10July20 Return to School Timetable September 2020
read more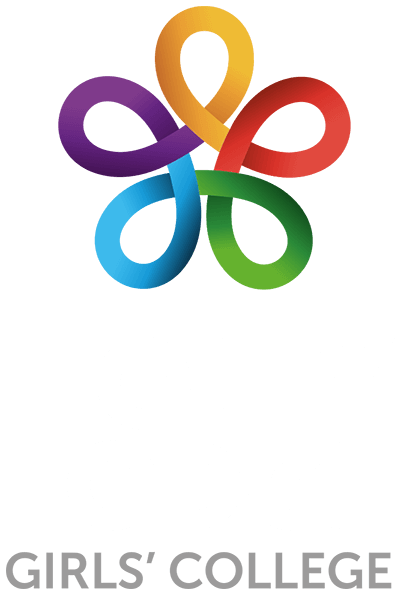 FIND US
140 Mill Lane, Liverpool L12 7LE