March 2019
Dear Parent/Carer,
Please find enclosed the latest piece of support we are making available to parents and students – a booklet of Year 11 Countdown Plans.
Each plan gives a breakdown of the activities taking place in each subject between now and the start of May. It also gives guidance on suitable homeworks for each week. All of this information is intended to give both parents and students greater clarity about what is coming up in lessons and how they can prepare for it.
We hope that this will give you a better understanding of the preparation which is taking place for the examinations so that you can support your daughter as she prepares. For ideas on how best to support your daughter, please consult the guides which we recently sent out or contact school. All of the plans have been uploaded to our website and can be found by following the link on the front page of the document.
Lastly, the best way that parents can help is to encourage your daughter to attend, work hard and take advantage of all the support we are offering. If we work together, all the students in Year 11 will make us proud as they move from being the Year That Will to the Year Who Did!
Thank you for your support,
Mr A Keen
Headteacher
Additional Information
for parents and students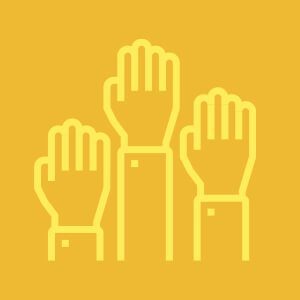 Values and Ethos
Holly Lodge Girls' College is committed to an inclusive school ethos which promotes race equality…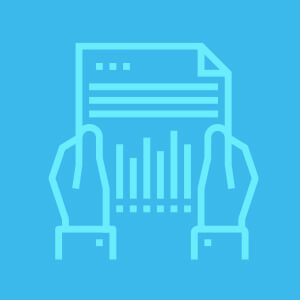 School documents
Complete list of Holly Lodge Girls' College policy and procedure documents for download …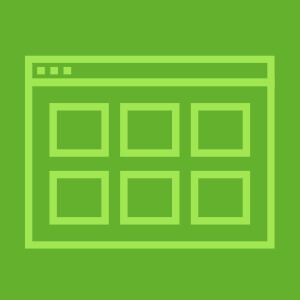 School Gallery
See all the latest images from our school trips, sporting events and fun days involving our students …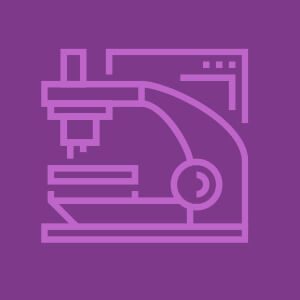 School Facilities
Holly Lodge Girls' College has some of the most impressive and modern facilities in liverpool…
Latest News
Take a look at our latest news posts below
End of year newsletter Year 7-10 End of year newsletter Year 1 End of year newsletter  Year 12 HL Bulletin Parents 10July20 Return to School Timetable September 2020
read more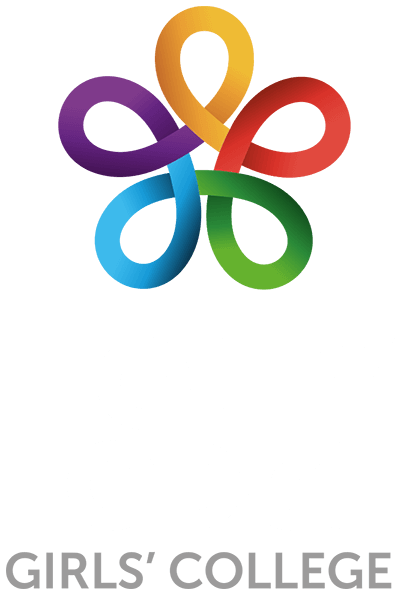 FIND US
140 Mill Lane, Liverpool L12 7LE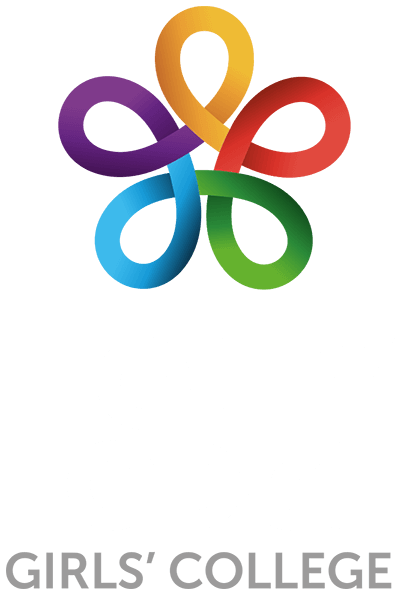 FIND US
140 Mill Lane, Liverpool L12 7LE