Curriculum Statement
As a maintained school, all students at Holly Lodge Girls' College follow the National Curriculum from Years 7 to 9. Students make option choices during Year 9 which determine the subjects they will study in Year 10. All students study GCSE French.
ECDL Statement
We believe that the ECDL is a suitable qualification for our students as it provides them with the opportunity to develop key ICT skills which are important for both further studies and to enhance their CV for employability. (Possible edit)
The ECDL certification is an industry recognised as the fastest growing IT user qualification in over 125 countries, with many UK companies, such as the NHS, setting the ECDL as a mandatory requirement for employment. (Possible edit)
We use ECDL in 3 ways at Holly Lodge
As an option subject. All students are counseled regarding their option choices and we ensure that any qualification is appropriate for a student's future plans and ambitions.
 As part of a vocational pathway for selected students in Years 10 and 11
As a top up qualification for small numbers of students in year 11.
Guided Learning Hours are made up through formal teaching in KS3 & KS4 as well as cross curricular learning and collapsed timetable time if required.
What your daughter studies subject by subject, year by year.
Additional Information
for parents and students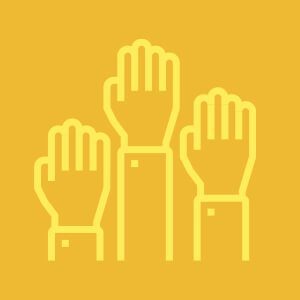 Values and Ethos
Holly Lodge Girls' College is committed to an inclusive school ethos which promotes race equality…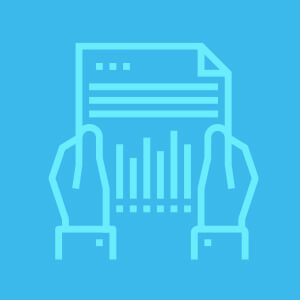 School documents
Complete list of Holly Lodge Girls' College policy and procedure documents for download …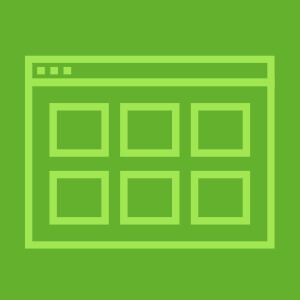 School Gallery
See all the latest images from our school trips, sporting events and fun days involving our students …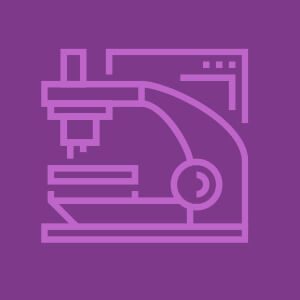 School Facilities
Holly Lodge Girls' College has some of the most impressive and modern facilities in liverpool…
Latest News
Take a look at our latest news posts below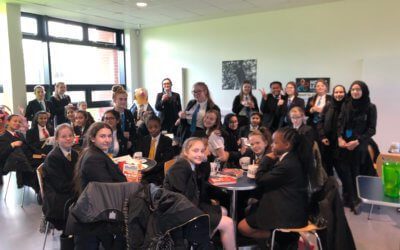 Our Reading Ambassadors hosted a tea party to congratulate some of our year 7 and 8 students on displaying excellence in reading this term. A huge thank you and well done to all involved!
read more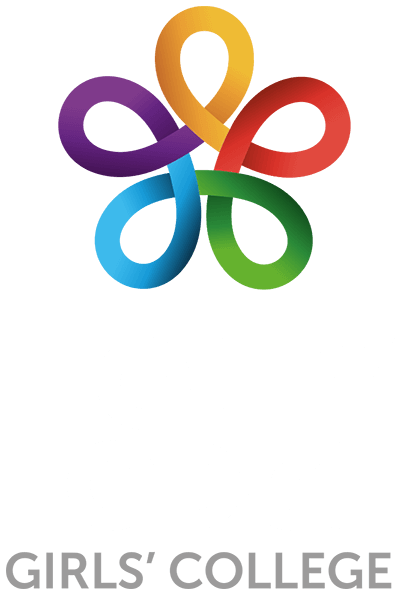 EMAIL US
info@hollylodge.liverpool.sch.uk
TELEPHONE US
0151 228 3772
FIND US
140 Mill Lane, Liverpool L12 7LE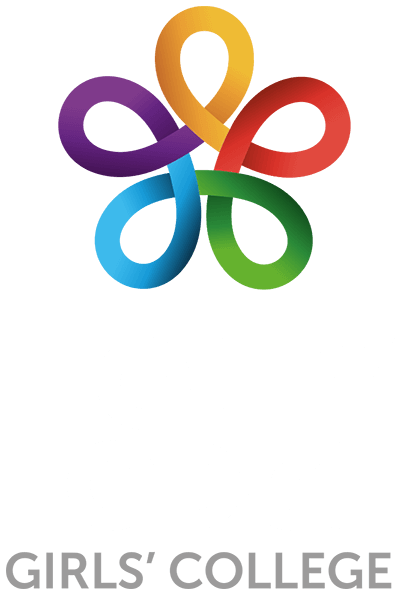 MAIL
info@hollylodge.liverpool.sch.uk
TELEPHONE US
0151 228 3772
FIND US
140 Mill Lane, Liverpool L12 7LE